FitBit Makes Resolutions Count in Brainerd, MN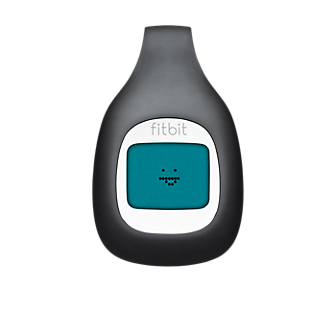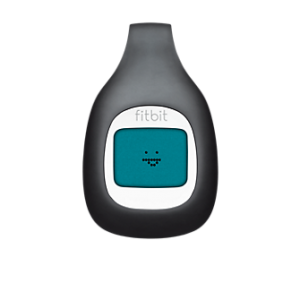 Setting New Year's resolutions is easy. Following them can be another story.
Phil Seibel at the Brainerd Dispatch is showing consumers how the latest smart accessories, such as the FitBit, can help them stick to their New Year's resolutions.
The FitBit is "a pedometer on steroids," wrote Phil in his FitBit article as he took the first steps toward his resolution of losing unwanted pounds this year.
A small, comfortable and discreet real-time activity tracker, the FitBit can be clipped on to your clothes to monitor your steps, distance, calories burned, floors climbed, sleep patterns and more. The device automatically and wirelessly (through the Verizon network) uploads Phil's fitness data to his smartphone, tablet and work computer so he can continuously track progress toward his fitness goals.
"So watch out you 15 pounds around my midsection, you're getting obliterated in 2013," Phil wrote. "And with my Fitbit One™, I'll know exactly when you're going down."
You can read Phil's full tech-supported journey toward losing 15 in '13 in his resolve to get fit article.

For more Verizon Wireless news, subscribe via RSS feeds in the right rail.