Flyer News Student Newspaper Adopts Mobile & Social Strategy For Success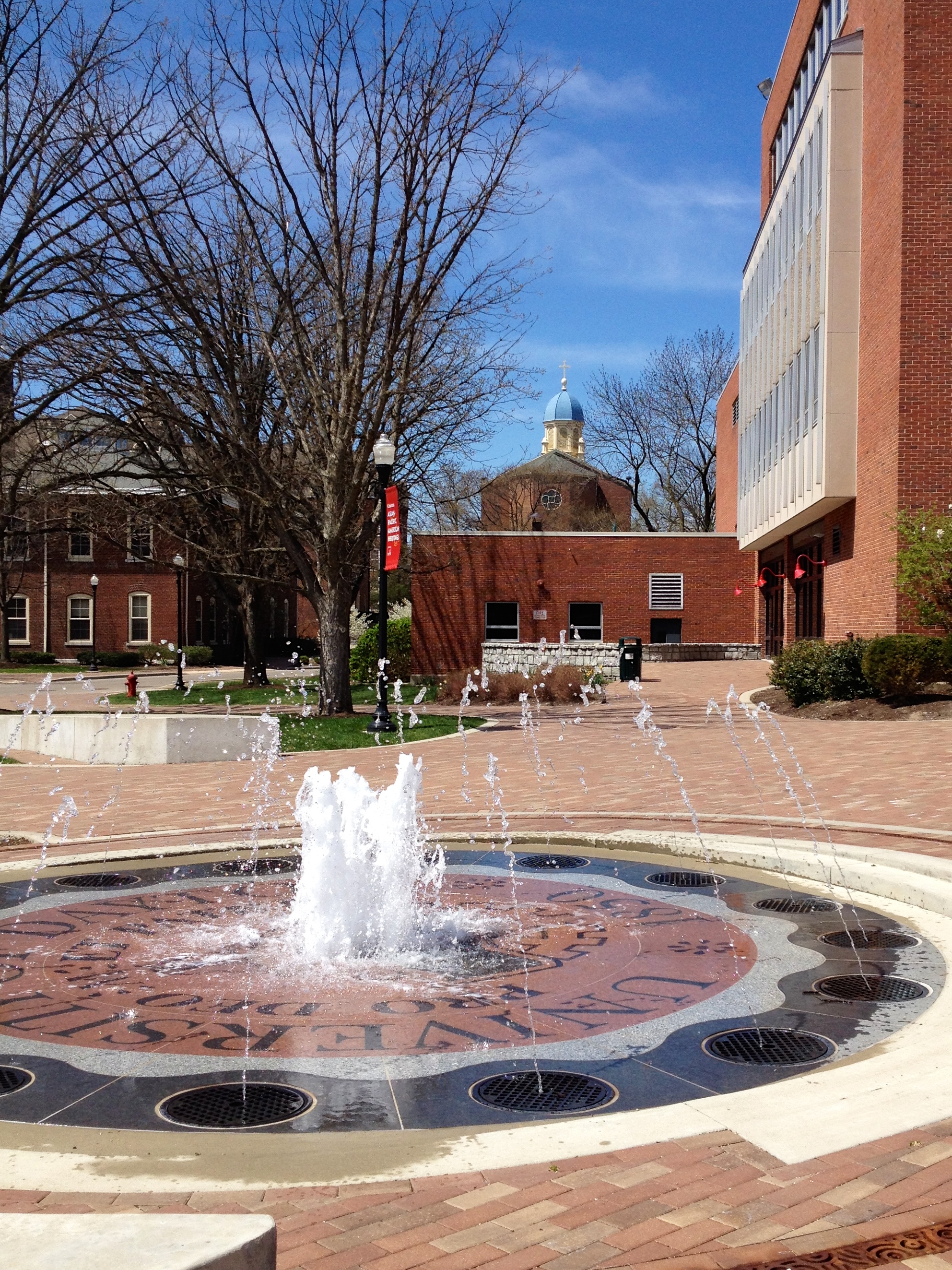 This is a guest post from Stephanie Vermillion, a senior account executive at Wordsworth Communications. Stephanie works with Verizon Wireless Midwest on its PR efforts in Ohio and West Virginia. She switched from journalism to PR in 2011.
At 21, I was living every college journalism student's dream: surviving on coffee and cookies, engaging with some of the university's most interesting people and working into the wee hours of the morning to meet my editor's deadlines. Of course, once a deadline was met, I'd unplug my phone and focus on school (well, school and fun) before starting it all again.
In 2010, I was news editor for the University of Dayton student-run newspaper, Flyer News. Back then, Twitter was still pretty new, and having a flip phone – not smartphone – was the norm.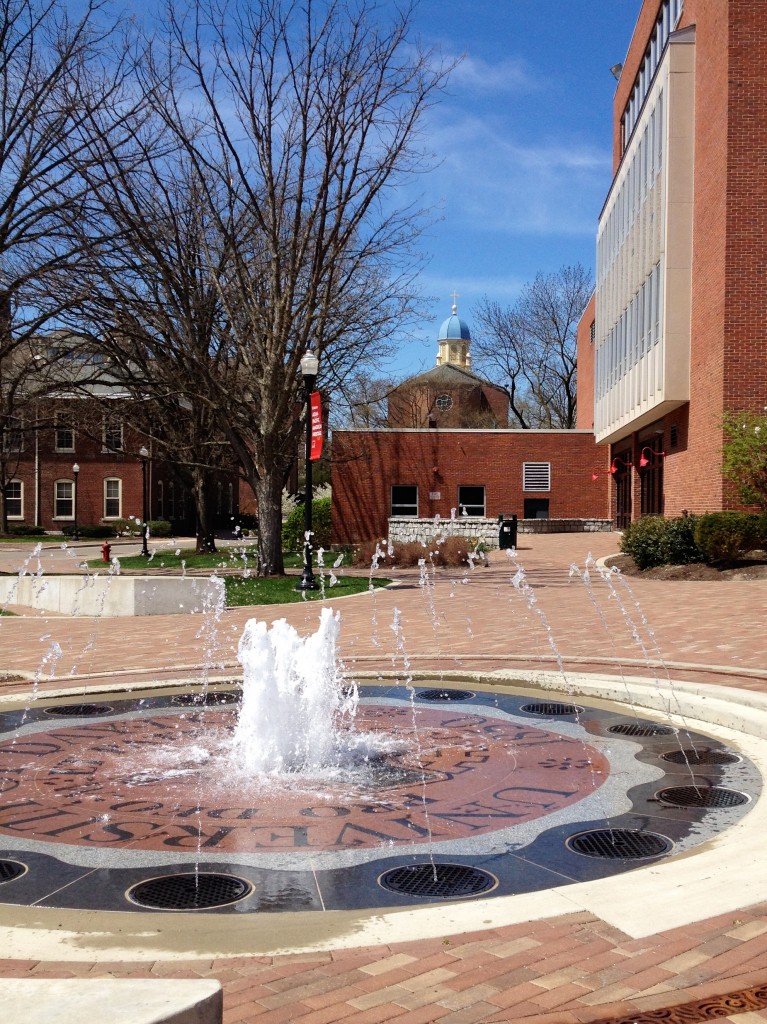 University of Dayton campus.
Our Flyer News staff connected in-person during bi-weekly editorial meetings. We planned out coverage, put together the day's newspaper and lived normal, non-newspaper student lives until the next deadline. We didn't often tweet breaking news beyond deadline day, and I sure didn't use my purple flip phone for more than interviews.
My, how the college newsroom has changed!
According to CC Hutten, current editor-in-chief for Flyer News, mobile isn't just another tactic; it's an integral part of the overall strategy. But perhaps it's a generational thing.
Back in my day, Twitter was just an added (and I'll admit intimidating) responsibility, and I was more than happy to unplug during the weekend. Fast forward four years, and today's news staff grew up in a smartphone world. For CC, bringing Flyer News into today's age of mobile connectivity was a no brainer.
"Honestly, using social media and smartphones is just natural for us. We didn't think twice about it," she said. "I was exposed to smartphones at a very young age, and it's part of what we do. It's necessary."
Social media is so necessary, in fact, that Flyer News created a new social position.
CC created the new social media manager position (nonexistent during my glory days) for the 2014 school year. The social media manager, Amanda Dee, is in charge of tweeting, posting on Facebook and sharing campus-wide news beyond what's just in the paper. Once the changes become fluid, CC hopes to adopt an always-on tweeting regimen, following the national news trend of stories breaking on Twitter before the online newsroom.
Amanda is also helping Flyer News establish its own consistent, engaging social voice. For example, when Flyer News introduced the Dayton Flyers' new logo, she tweeted it out and asked followers if they liked the new look. Engagement was great, and followers were happy to be involved in the discussion.
Group texts are another secret to Flyer News' success.
Group texting keeps CC's staff constantly connected, beyond the editorial brainstorms. In 2010, we used to unplug after the paper was shipped off to the printer and looked for emails intermittently in case breaking news came through between deadlines. Today, CC keeps her staff in touch and constantly on the ball when big news stories break.
"Being connected means we don't miss the big stories and we can provide our readers with the news that matters most to them," she said. "When I was a freshman, group texting wasn't the norm, but now, continuing the conversation outside the newsroom helps the team work better."
Looking back just four years, I'm astonished by how much things have changed. The Flyer News I worked at is entirely different than today's. But, as with most things, change can be good. UD journalism students will be armed and ready to go face the ever-evolving, highly competitive city, state and national newsrooms. Thank goodness for coffee and cookies.
To learn more about Flyer News, visit www.flyernews.com or follow the paper on Twitter.
For more Verizon Wireless news, subscribe via RSS feeds in the right rail.