Text to feed the hungry
Food insecurity has a communication problem. Mick Ebling is trying to fix that.
Full Transparency
Our editorial transparency tool uses blockchain technology to permanently log all changes made to official releases after publication. However, this post is not an official release and therefore not tracked. Visit our learn more for more information.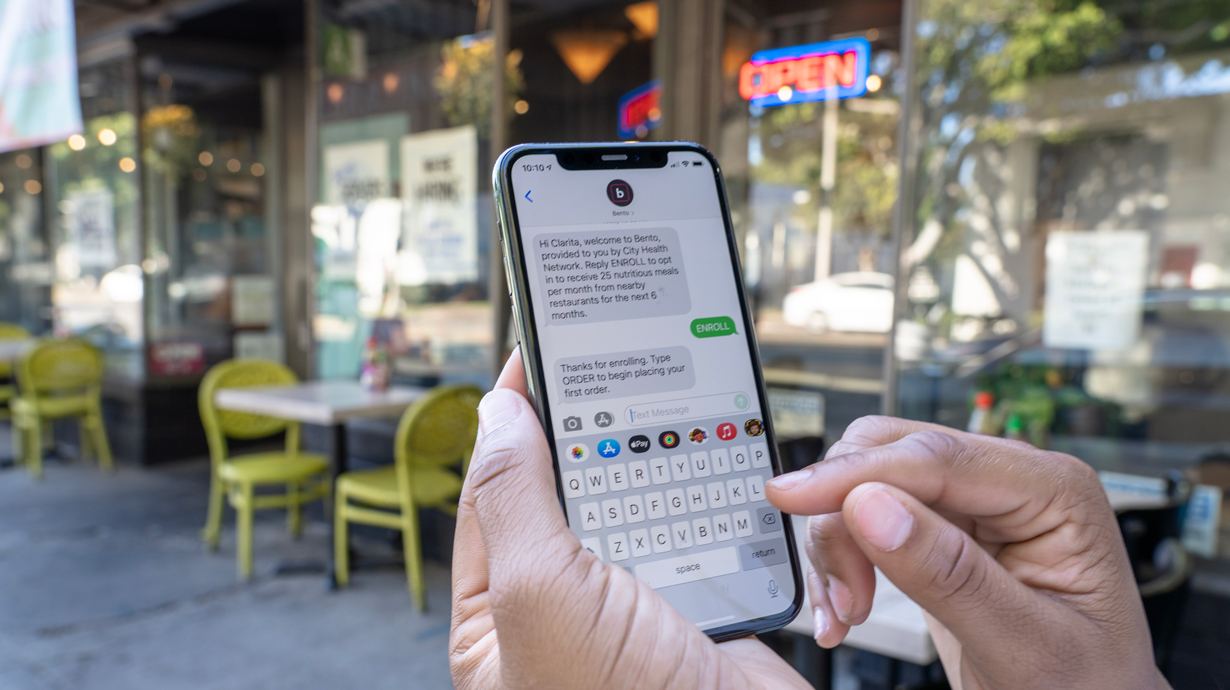 Several years ago, Mick Ebling, CEO of the technology incubator Not Impossible Labs, found himself at a fundraiser. "It was a penguin suit, rubber chicken type of event," he says, unremarkable until it came time to sit for a presentation and a line flashed across the screen at the front of the room:
"Hunger is not caused by a lack of food, but by a lack of access to food."
"I had seen or heard that line probably a dozen times before," Ebling says, "but that night, it hit me in the gut. I said, 'Wow, that's absurd.'"
Ebling's company, which he founded in 2013, is dedicated to finding innovative solutions to absurd problems, and hunger had been on his mind. He had just returned from a trip to famine-plagued regions of Africa, "where hunger is caused by a lack of food," he says. It struck him that the crux of America's hunger problem was different.
"We're one of the most prosperous countries in the world; we've got plenty of food," he says. "It's just a supply chain issue."
He and his team began to research potential solutions for food insecurity. "We realized that there are 50 million people in the country who are food insecure," he says about Bento, a program where participants can communicate via text messages to get food. "That's not just people who are homeless, but also people who are maybe only able to get 15 of the 21 meals they need per week. In addition to working multiple jobs and dealing with child care, they're being asked to make pilgrimages across town to pantries or food banks where they would be forced to wait in line."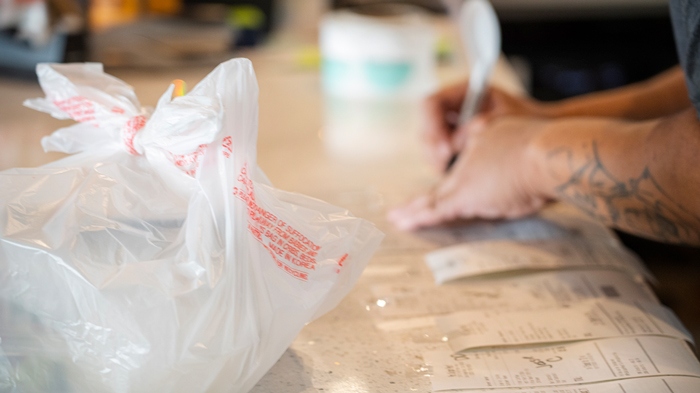 Photo credit: Joe Kohen
Fast forward to 2020, when the COVID-19 pandemic increased global food insecurity in almost every country on earth. "We said, 'We've got to feed people,'" says Ebling. Because of previous research, he and his team knew that the people they were trying to reach had access to cellphones. While not everyone had a smartphone or data plan, they would at least be able to send and receive SMS messages, which have been around since 1992, when Neil Papworth, a 22-year-old engineer, sent a simple "Merry Christmas" text message to a friend. Ebling thought that text messaging would be an ideal way to solve hunger's miscommunication problem.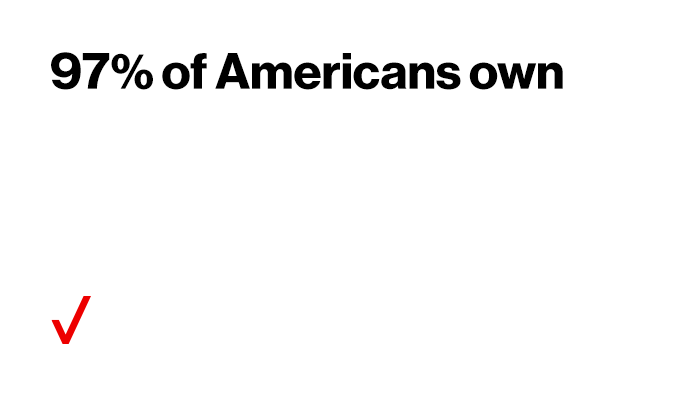 "Let's figure out if there's a way for us to connect with people who need food through a cellphone," Ebling says.
In April 2020, Not Impossible launched Bento, a text messaging service that gets healthy, restaurant-prepared meals to those in need.
How it works
People facing food insecurity enroll in Bento through their community non-profit groups. When they want a meal, they text "order" to Bento's automated service and receive a list of nearby restaurants, along with several different entree options at the restaurant of their choice.
"We offer the healthiest menu items from every restaurant we work with," says Ebling. It's a radically different approach from showing up at a food pantry, which might involve a long commute and significant wait.
"And even after that, there's no predictive way for someone to know what they're going to get in that situation," Ebling says. "There's too much hope built into that strategy: You hope that someone can get to the pantry, that they'll get food that will nourish them, that they'll have a place and time to prepare it. There are too many nodes of hope."
Bento's text-based system is the opposite of that: technology being deployed to help an endemic problem and an example of what Ebling likes to call "frictionless innovation." "We don't ask you to download an app or adopt a new behavior," he says. "Bento doesn't create a new point of friction in your life. You can just do what you do every day, which is text messaging."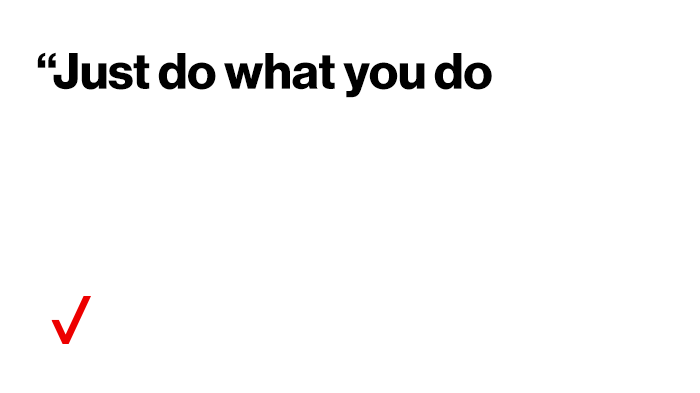 The text thread is growing
Currently in 10 cities across the country, Bento has provided more than 160,000 meals to those facing food insecurity. "One of the things we're most proud of is that by partnering with Grubhub, Postmates and Uber Eats, when Bento's orders come into the restaurants, they just look like any other order," says Ebling, "which is beautiful, because the restaurants didn't change any of their behaviors and there was this level of pride and dignity that was maintained. That's probably one of the reasons why we've had such tremendous success and usage."
Bento's mission is just beginning. Feeding America projects that 42 million people, including 13 million children, may experience food insecurity this year, and in addition to expanding to more markets, Ebling wants to fulfill the mission that inspired the name "Bento," a Japanese word for a portable box with several compartments for food, such as sushi, rice and vegetables. He sees food insecurity as a way to connect with people who may need help in other "compartments": finding work, receiving health care and generally bettering their lives.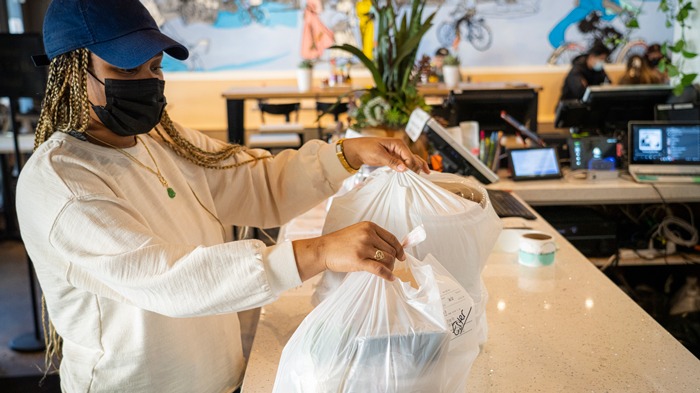 Photo credit: Joe Kohen
"Feeding people is actually the Trojan horse that gets us the relationship with the person on behalf of the VA [Veterans Affairs] or whatever organization we're partnering with," Ebling says. "We can point them to job openings or addiction services, or ask if we can schedule them a doctor's appointment. We're using the most valuable thing you need—food—as a way to build trust and communication so that we can help drive you toward better outcomes and better decisions."
"In the end," he says, "Bento is about structure. It's about quadrants: One quadrant is food, but what happens when we fill those other quadrants with jobs, with health care, with other necessary things? Maybe we can create a system of structure and stability that betters a lot of people's lives."
Looking for more ways to help others? Verizon Skill Forward is a free program that helps America's workforce prepare for high-demand digital roles—for example, with online training, social support and mentorship.