Free Android and iOS Flu Apps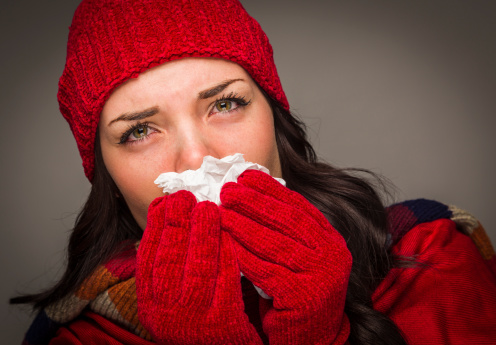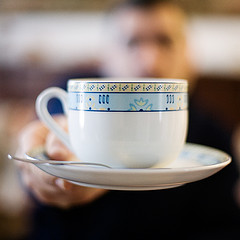 According to the latest flu advisory report from Centers for Disease Control and Prevention (CDC), the flu has been spreading fiercely across the United States, with more than half of states reporting widespread activity. The season has started earlier, and cases are more severe than last year, health officials say.
The report, issued on Friday, January 11, covers the week of December 30 through January 5 and suggests that 47 states have widespread influenza activity, which was an increase from 41 states from the previous week.
Odds are you or someone you know has been hit with the flu this season. Knowing how to prevent and treat it is vital. With mobile apps available on your smartphone and tablet, arming yourself with the information you need is within easy reach.
Here are some suggested flu apps, all available on Android and iOS devices.
Flu Near You is a free app that helps you find and report flu activity in your area. The app also provides Vaccine Finder, which identifies nearby locations offering the flu vaccine and provides directions.
The free app ZocDoc finds nearby doctors who accept your health insurance plan, views available timeslots and schedules appointments instantly.
WebMD (also free) allows you to check the part of your body that is troubling you, identify your symptoms and learn about potential conditions. With WebMD, you can find medically-reviewed information about conditions related to you and get advice for treatments. You can also find information and reviews on drugs, supplements and vitamins. Information includes uses, side effects, warnings and more.
The CDC also has a free iPhone and iPad app called CDC Influenza for clinicians and other health care professionals that makes it easy to find the CDC's latest recommendations and influenza activity updates.
While these flu apps may not cure the flu, they just might help you and your family avoid it or get the treatment you need quickly and easily.
For more Verizon Wireless news, subscribe via RSS feeds in the right rail.