GadgetNerdly: LG Tone Stereo Bluetooth Headset Review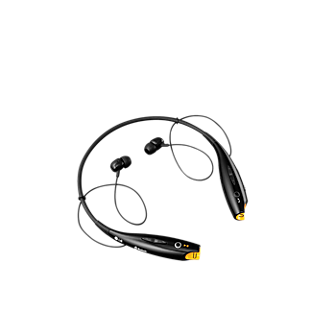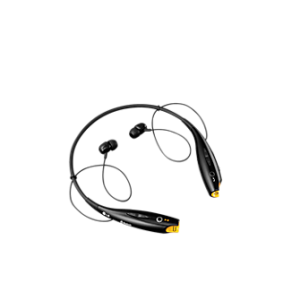 Randy McKee from the GadgetNerdly blog in Indiana shares feedback on the LG Tone Stereo Bluetooth® Headset from Verizon, a headset that features a new and unique design that is both lightweight and comfortable (hello holiday gift idea!).
I am kind of strange when it comes to listening to music from a mobile device. Don't get me wrong, I love to listen to music and having it with me wherever I go is great, but I have complaints about every headset or earbuds I've tried so far. ...
I'm sure that there are others that feel the same way I do. Thankfully, LG noticed these complaints and made the LG Tone (HBS-700) headset for people like us. The uniquely designed LG Tone combines the convenience of going wireless with the comfort of traditional ear buds.
As soon as I found out that Verizon Wireless was selling the LG Tone I knew I had to try them out. So I did something I usually don't do, and requested a demo unit. Verizon Wireless was kind enough to send over a couple pairs of the LG Tone and I've been using them pretty much non-stop over the last few weeks. Read on to find out what I think about this headset. ...
Most Bluetooth headsets are worn over the ear, something that I've always found to be uncomfortable. LG has done away with that type of design and instead chose to make the LG Tone wearable as a neck band. That allows all 1.1 ounces of the LG Tone's weight to rest on your neck and shoulders, meaning you won't feel anything pushing down on your ears.
It's much easier to forget about weight on your neck than weight on your ears. Over the ear headphones, no matter how light they may be, are always noticeable to the wearer. But the LG Tone's unique design creates a headset that you can actually forget you're wearing. Another advantage with this design is it easily tucks in underneath most shirt collars.
Read the rest of the review on the GadgetNerdly site.
For more Verizon Wireless news, subscribe via RSS feeds in the right rail.