Genesis Health Technologies: Using Tech to Share Test Results in Real Time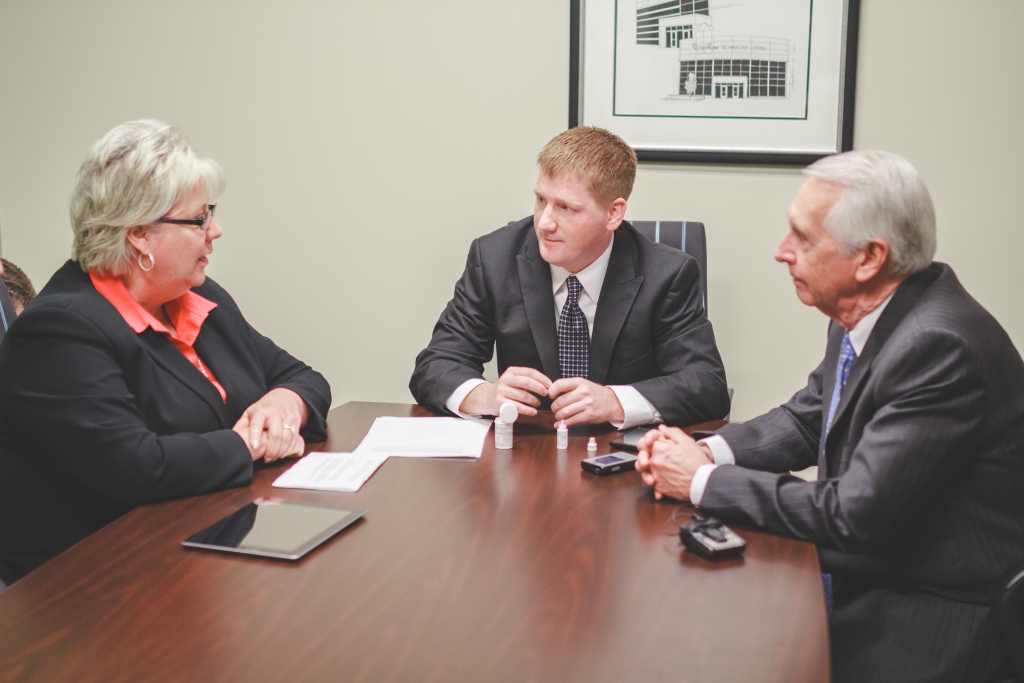 New technologies that redefine how patients and doctors interact are the future of healthcare, as well as the future of economic development, said Kentucky Governor Steve Beshear when he stopped recently in Paducah, KY to praise the partnership between Genesis Health Technologies (GHT) and Verizon Wireless.
The Blood Glucose Meter developed by Genesis enables patients – no matter where they are located when they take a blood glucose test – to safely and securely share their test results in real time with their doctor using Verizon's network.
The FDA recently cleared our Converged Health Management software solution that allows data collected from patient devices such as the GHT glucometer to be transmitted to a secure cloud on a real-time basis. Devices like these make it possible for doctors to continually monitor patients between office visits, and the secure cloud means patients control who has access to their test information.
GHT CEO Nathan Cross demonstrated the product to Beshear during a meeting on the campus of Western Kentucky Community and Technical College, which has helped GHT with employee recruiting. The GHT Blood Glucose Meter is now available to employers in western Kentucky, and "we're working with other providers throughout the Commonwealth and the United States," Cross said.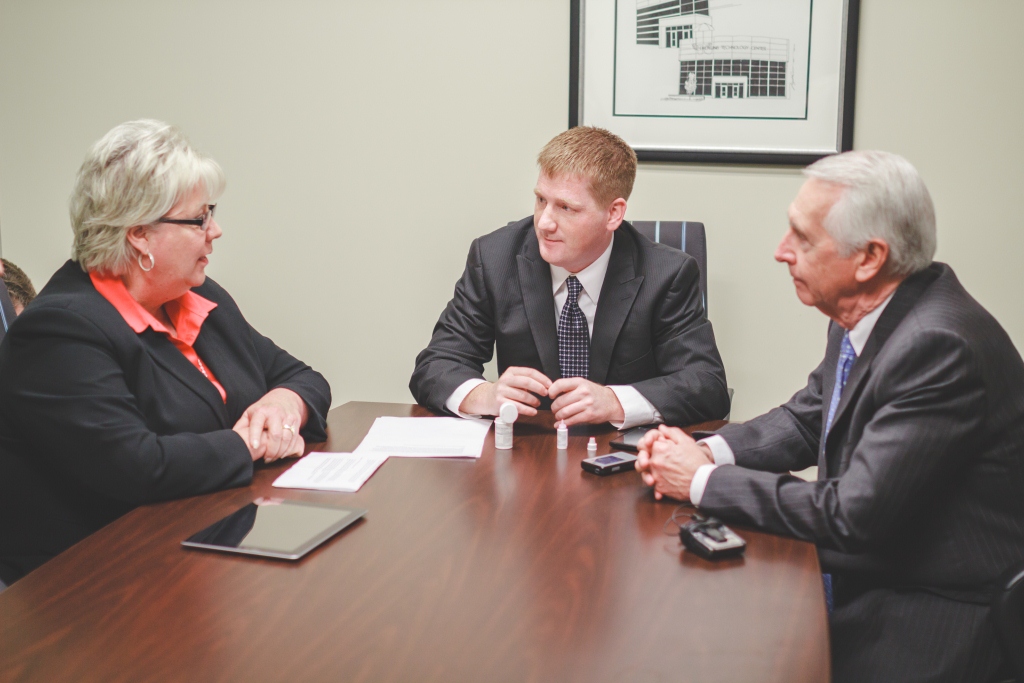 Kentucky Governor Steve Beshear (right) meets with GHT CEO Nathan Cross and Verizon Wireless' Marion Nolan to learn about the wireless glucose meter.
"What a great three-way partnership we have with this company, Verizon and our community college. I'm excited about this," Beshear said.
"Working with Genesis and our other partners, we are helping to safeguard patient information, enhance patient care and control healthcare costs," said Marion Nolan, Verizon Wireless assistant director for business sales in Kentucky.
For more Verizon Wireless news, subscribe via RSS feeds in the right rail.