Get Under the "Mistletoe" with New Holiday Music from Verizon Wireless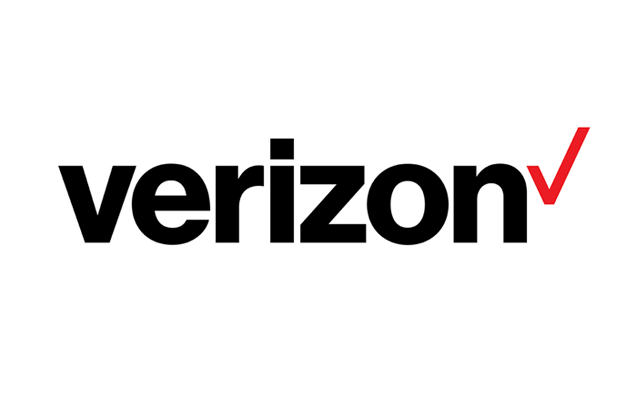 'Tis the season to…get fun holiday ringtones and ringback tones!
Verizon Wireless customers can add hits from Justin Bieber and the cast of Glee to their holiday repertoire of ringtones, ringback tones and jukeboxes. Holiday classics from Mariah Carey, Eartha Kitt and more are also available to help Verizon Wireless customers get in the festive spirit.
With thousands of ringtones and ringback tones – ranging from timeless holiday classics to new favorites by today's most popular artists – Verizon Wireless tones are sure to warm hearts and bring joy to even the biggest Grinch. Popular holiday songs include:
- "Mistletoe," Justin Bieber
- "You're a Mean One, Mr. Grinch," Thurl Ravenscroft
- "All I Want for Christmas Is a Real Good Tan," Kenny Chesney
- "All I Want for Christmas Is You," Mariah Carey
- "Santa Baby," Eartha Kitt
- "Feliz Navidad," Jose Feliciano
- "The Christmas Song," Nat King Cole
- "Last Christmas," Glee Cast
- "It's the Most Wonderful Time of the Year," Andy Williams
- "Carol of the Bells," Trans-Siberian Orchestra
To spread more holiday cheer, customers can purchase a bundle of ringback tones, called jukeboxes, which play at random when friends, family or business associates call. Jukeboxes offer savings on groups of up to seven different ringback tones. The new "Tis the Season!" five-pack jukebox includes favorites such as "Here Comes Santa Claus" by Gene Autry, "Have Yourself a Merry Little Christmas" by Frank Sinatra, and other holiday-themed jingles including:
- "Blue Christmas," Elvis Presley
- "Frosty the Snowman," Gene Autry
- "It's the Most Wonderful Time of the Year," Andy Williams
Additional new holiday jukeboxes include:
- Bah Humbug
- Glee Christmas
- Country Holiday
- Let It Snow
- Pop Holiday
Ringtones are available for a one-time purchase fee of $2.99; ringback tones are available for $1.99; and pricing on jukeboxes ranges from $4.95 to $9.45, depending on the number of individual ringback tones included in the jukebox. All can be purchased online from the Verizon Wireless Media Store at http://bit.ly/vzwtones
For additional information on Verizon Wireless products and services, visit a Verizon Wireless Communications Store, call 1-800-2 JOIN IN or go to www.verizonwireless.com