Go FOUR the GOLD: Dwelling Place Helps Welcome Verizon Wireless' 4G LTE Network to Grand Rapids
Go FOUR the GOLD: Dwelling Place Helps Welcome Verizon Wireless' 4G LTE Network to Grand Rapids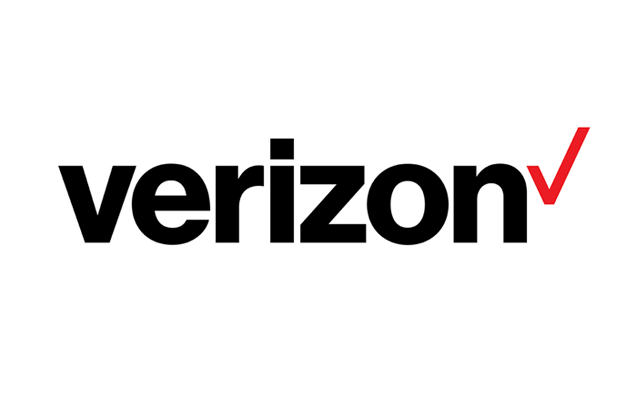 At 9 a.m. on Tuesday, June 14, Verizon Wireless will officially welcome the company's 4G LTE network to Grand Rapids with a bang. The first 100 visitors to its company store on East Beltline Avenue Southeast will receive a chocolate bar, four of which will contain a "golden ticket." The winning four recipients will receive a Verizon Wireless DROID Charge by Samsung smartphone!
For the main event, four runners from the nonprofit Dwelling Place will run four miles to usher in 4G before crossing the official Verizon Wireless 4G LTE "welcome" line at the store. Following the run, employees of the Verizon Wireless Communications Store in Grand Rapids will present Dwelling Place and its runners with a donation of $16,000 for completing the trip.
The gift is made possible by the Verizon Wireless HopeLine® program, which converts no-longer-used wireless phones into support for survivors of domestic violence.