Great Travel Gadget: The Droid Razr & Lapdock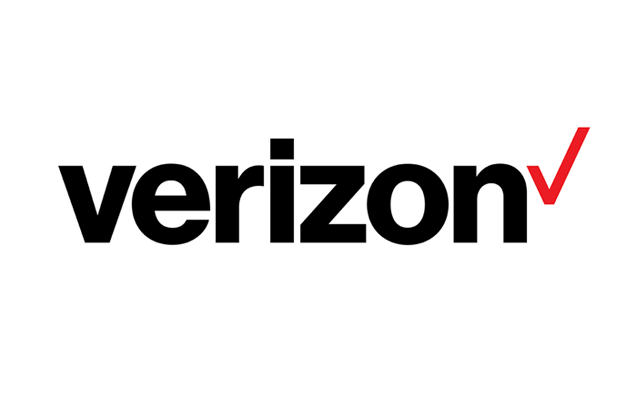 Jody Halsted from the Family Rambling blog in Iowa shares her experience using the DROID RAZR and Moto Lapdock 100.
The past few weeks have been busy and I've been working from wherever I can- my daughter's preschool, the gym, various coffeehouses and even sitting in the car in a parking lot. Sometimes it just doesn't make sense, time-wise, for me to return home before I have to be somewhere else. Because not everything can be done from my tablet (sad but true) I was thrilled when Verizon Wireless sent me a shiny toy to play with: the Droid RAZR and Moto Lapdock 100.
The Droid RAZR
I'm a fan of Motorola Android phones (I still adore my DroidX) so getting my hands on this sleek model was a joy. I love the 4.3″ screen- so crystal clear and big! The 8MP camera took great photos and with 4G coverage I could shoot short movies an upload them instantly. Loaded with my most used apps- Tweetdeck, Facebook, Spotify and Cozi- I was set.
Read the rest of the review on the Family Rambling blog.
For more Verizon Wireless news, subscribe via RSS feeds in the right rail.