Guest Post: Droid Bionic Review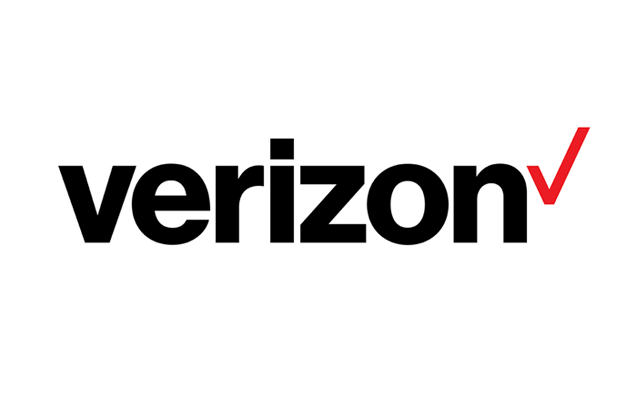 This is a guest post by Matt LaCasse.

The Droid Bionic is simply an amazing mobile device. The first thing you'll notice is the ridiculously big screen. Seriously. This thing belongs above Times Square. With a size like that, you'd also expect the device to be bulky and heavy. It's neither. It fits comfortably in my hand and feels very light.
How does it work? Amazing. The Bionic comes with a docking station that allows you to pump your phone's content into your HDTV through the mini-HDMI output. Think of the possibilities for presentations or even at home on a Friday night. All of the content your phone has access to your TV now has access to. Even cooler than that? There's a remote control that comes along with it to control the phone while it's on the docking station. Awesome.
The signal service I got from Verizon while using the Bionic is amazing. I live in rural Missouri, and my job takes me to many small towns in the middle of nowhere. I had excellent coverage wherever I went. The mobile hotspot feature is probably what I used the most on this device, and I can't sing its praises enough. I did video conferencing while riding in a car, I was able to stream movies, music and other media without any buffering. Simply put, the Verizon service was above and beyond what I anticipated.
Should you buy the Bionic? That depends on what your needs are. If you're a power user like me, you'll enjoy all the features this device has to offer. Do not buy it for your grandmother. For someone who is barely able to text, this phone would be like buying a Ferrari when all you need is a Toyota Camry. I would give the device 4 out of 5 stars.
Matt LaCasse is a social media account manager with KimberMedia based in Columbia, MO.
For more Verizon Wireless news, subscribe via RSS feeds in the right rail.