Guest Post: HTC ThunderBolt Review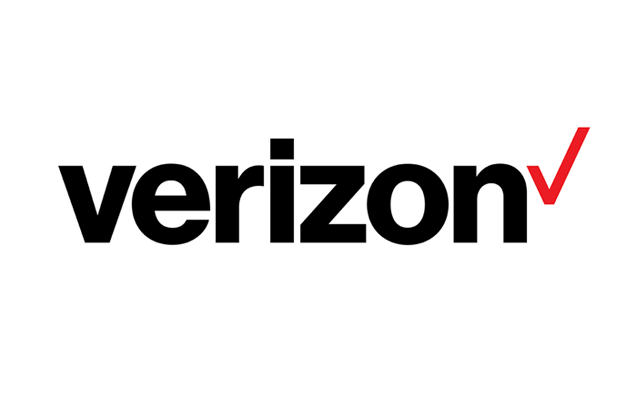 This is a guest post from Illinois tech enthusiast Eric Wilborn.
Ah, yes…the HTC ThunderBolt… not a Droid device, but equally as well marketed. From the commercials pairing it with storms and "lightning fast" speeds to the boot animation of the device, Verizon is once again very consistent and very effective at planting their creative seed.
The advertisements certainly aren't wrong; this device is fast. The slowest portion of the experience is the boot time, but it's nothing to complain about. The phone didn't even know what the world "lag" meant, whether I was running multiple apps, switching from one widget-filled screen to the next, or utilizing some pretty heavily based Flash pages. Verizon's 4G LTE network, as I've stated before, is BLAZING fast. I ran speed tests as I normally do, and the ThunderBolt was impressive. While I don't have exact numbers handy, the worst numbers I saw were a ping of 65 ms, download speed of around 15 Mbps and upload speed of around 4Mbps. When it came to streaming YouTube or music through Pandora and Grooveshark that evil "buffer" word never appeared. The Mobile Hotspot app hooked up to my WiFi devices just fine and allowed me to browse utilizing that same speed and convenience. I will admit, I did have a minor 4G connection issue every once in a while but managed to get that resolved.
Unfortunately, the battery life went by pretty fast for me as well. This isn't an issue, as I'm always around an outlet, but some people will find it to be crippling. The worst battery life I saw was right around four and a half hours with some pretty heavy web use at times. The best battery life I saw was around eight and a half hours, but there was a lot of non-use in there as well. Don't let this keep you from the device if you really want it, though. Verizon does offer an extended battery for the ThunderBolt and there are other products available on the market such as the ZaggSparq.
If you've never had a kickstand on a device (I hadn't), you really have no clue how useful it is. Obviously it's great for when you want to be lazy and set the phone down while still viewing it, but it also comes in handy if you want to hold the device in just one hand. The thing I found strange was that the charging port was facing down while the kickstand was out, making it impossible to utilize the kickstand while charging. (Without some major set up, of course. Anything can be done if you try hard enough.)
I really wish I had the device while the Gingerbread update was rolling out or had already rolled out. I've been hearing great post-update reviews from friends with the device, saying that it has fixed a bunch of little quirks and hang-ups that existed pre-update. Never-the-less, the device was wonderful as it was. It came in handy while traveling in Chicago and Los Angeles (both 4G areas). If you've never checked out Google Maps and how handy Navigation within Maps is, you're missing out.
All in all, the ThunderBolt is just the beginning of the greatness that Verizon 4G LTE devices are and will continue to be. It scrapes the surface of what's possible with its 4.3-inch screen, HTC Sense 2.0 UI, 8 MP rear camera and 1.3 MP front facing camera (for using Skype with video capabilities!). If you don't get in on the action at this point in the game, don't worry…Verizon's smartphone devices are only going to get better from here!