Hands On: HTC Rhyme For Verizon Wireless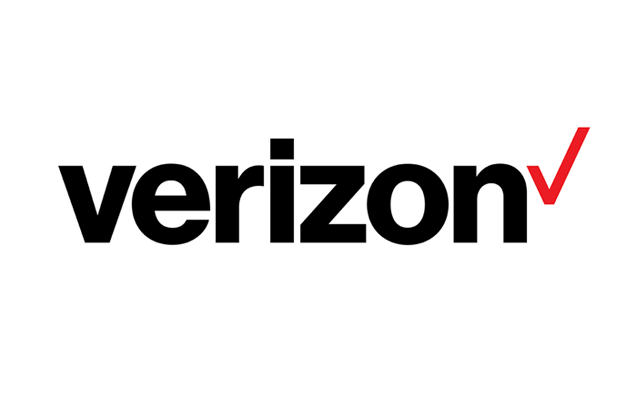 Ben Oaks from the TechBurgh blog takes a look at the HTC Rhyme and calls out some of the device's more unique features.
The HTC Rhyme for Verizon Wireless is the newest Android phone from HTC. The Rhyme, designed for the ladies, is a plum colored phone with a wearable purple charm that lights up when you have notifications. Also the phone comes with a charging stand and color matching tangle free headphones Sporting Sense 3.5, Android 2.3.4 and a sub $200 price range; this could just be the phone the lady in your life is looking for.
The HTC Rhyme for Verizon is a mid ranged Smartphone with a price to match. The Rhyme is a candybar shaped phone operating on Verizon 3G network. The phone feels sturdy and it feels very metallic. This is a good thing; there is no cheap plastic feeling. The front bezel is metal and has a metal strip that wraps around the back of the phone. The battery cover is plastic.
The Rhyme is powered by a single core 1GHz Qualcomm processor. The phone has 768 MB of RAM the Rhyme has a total of 4GB storage with 1GB that is usable. There is also a microSD slot that accommodates a card up to 32GB in size. The phone comes with an 8GB card pre-installed.
Read the rest of the review on TechBurgh's website.
For more Verizon Wireless news, subscribe via RSS feeds in the right rail.