Hands On: Motorola Droid RAZR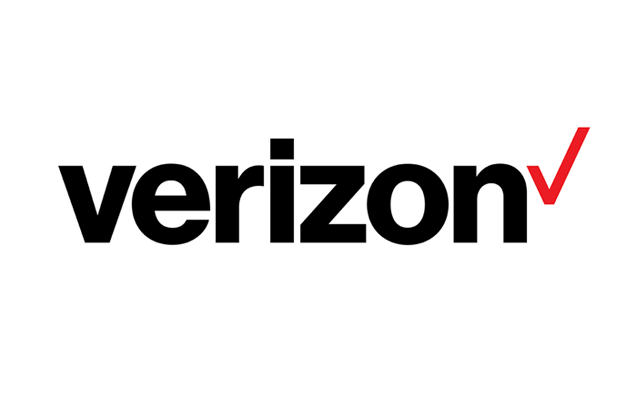 Ben Oaks from the TechBurgh Blog has been checking out the Motorola Droid Razr, which launched today, and shares his feedback on the device.
Today, 11-11-11 marks the release of the newest Motorola Droid for the Verizon Network. The Droid RAZR is the thinnest smart phone to date. Even though this phone is ultra-thin, they still managed to pack all the power and punch you expect from a top of the line 4G Android Phone.
The Droid RAZR, released today is the latest in line of 4G Android Smart Phones to be released on the Nation's Largest 4G network. With a dual core processor, 4.3" touch screen, and thin design, this may be the phone you are looking for.
The Razr is powered by a 1.2GHz dual core TI OMAP processor. This processor helps make the phone speed along no matter how many things you have going on at the same time. Stream music, check your appointments, take pictures, and upload them to your favorite social media site, and never lag. I have also noticed on some phones that after heavy use for a while there tends to be heat buildup from the processor and the battery. Even with the thin design of the Razr there was no noticeable heat buildup.
Battery life on 4G smartphones has always been a problem. The Razr has a 1780 mAh battery which is slightly larger than the Motorola Bionic. This gives the battery about 8 hours our moderate use. Talk time only is about 12 hours, but we all know how many of us use our smart phones for just talk. I only had about 48 hours with the phone so I couldn't really put the battery through its paces multiple times, but what time I had with the Razr the battery life was good.
Read the rest on TechBurgh's site.
For more Verizon Wireless news, subscribe via RSS feeds in the right rail.