Here We Go Again, More Storms!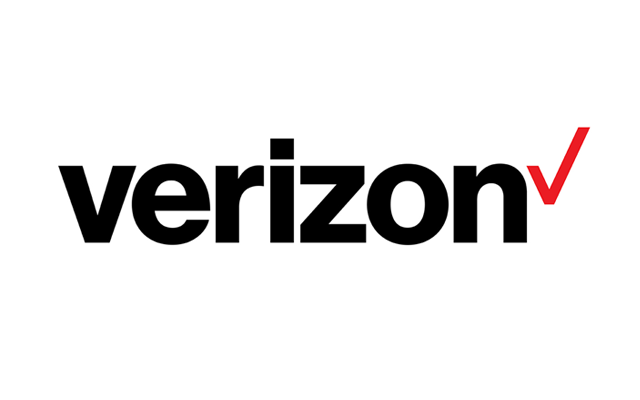 This winter has been relentless, and we're only at about the halfway point. Blech.
With two storms already this week, and another one on the way, it's a good time to review some of the available information on emergency preparedness, including helpful tips for consumers and businesses. The Federal Emergency Management Agency's www.ready.gov is a good resource. 
One helpful tip is to have an emergency kit at the ready. Items to include:
A battery-powered radio.
Flashlights and extra fresh batteries.
A first-aid kit.
Bottled water and an adequate supply of non-perishable food.
A non-electric can opener.
Extra blankets and sleeping bags.
A list of emergency phone numbers, including the customer service number for your electric and utility company.
 Businesses also may want to take some additional steps to help them stay up and running in the event of severe weather:  
Back up your archives and documents, including critical business data, stored on your computers. Verizon's Online Backup & Sharing will allow any small-business owner to back up these important files to secure remote servers that only the user can access from anywhere with an Internet connection, including via a smartphone.
Update the "Contact Us" page on your website to include an email address. This is an additional method of communication for your customers to keep in touch with you.
Add sign-up forms to your website and other social media platforms to capture contact information for your customers. This will allow you to communicate with them in case you have to temporarily close your business.
Verizon residential and small business customers can visit www.verizon.com/liveagent to report service-related issues. For helpful service-related FAQs, as well as other helpful links, residential customers can visit www.verizon.com/outage, and small business customers can visit www.verizon.com/bizoutage. Medium business and enterprise customers should contact their regular customer service centers or account teams, as needed.  Enterprise customers can also access the Enterprise Center at https://enterprisecenter.verizon.com.
Verizon will include updates on preparations for and response to severe weather – from severe snow storms to hurricanes – at www.verizon.com/news,www.verizonwireless.com/news, or http://www.verizonenterprise.com/about/news/.