Hispanic Viewers Ahead of the TV Everywhere Curve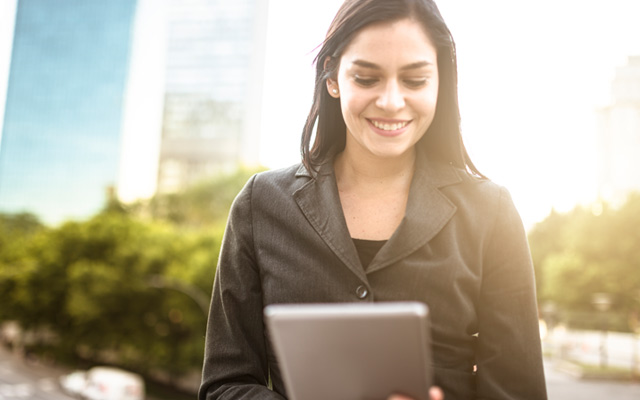 Whether it's on Hulu, Netlfix, FiOS Mobile App or anything else, streaming live TV or video on demand content continues to grow with no end in site. And leading the TV on-the-go pack are Hispanic viewers.

Survey data shows Hispanic viewers are ahead of the curve when it comes to mobile video consumption in and out-the-home.  

A look at the numbers:
Hispanic viewers are 72% more likely to stream video than their non-Hispanic counterparts (Price Waterhouse Cooper)
The average Hispanic viewer spends more than eight hours watching online video each month, which is over 90 minutes longer than the U.S. average (Nielsen's 2014 Digital Consumer Report)
Over 37% of Spanish-language programming viewers on the FiOS Mobile App are watching their favorite shows outside the home compared to only 20% of non-Spanish-language viewers watching their favorite show outside the home
Viewers of Spanish-language programming watch TV using the FiOS Mobile App exclusively outside the home 50% more than non-Spanish-language viewers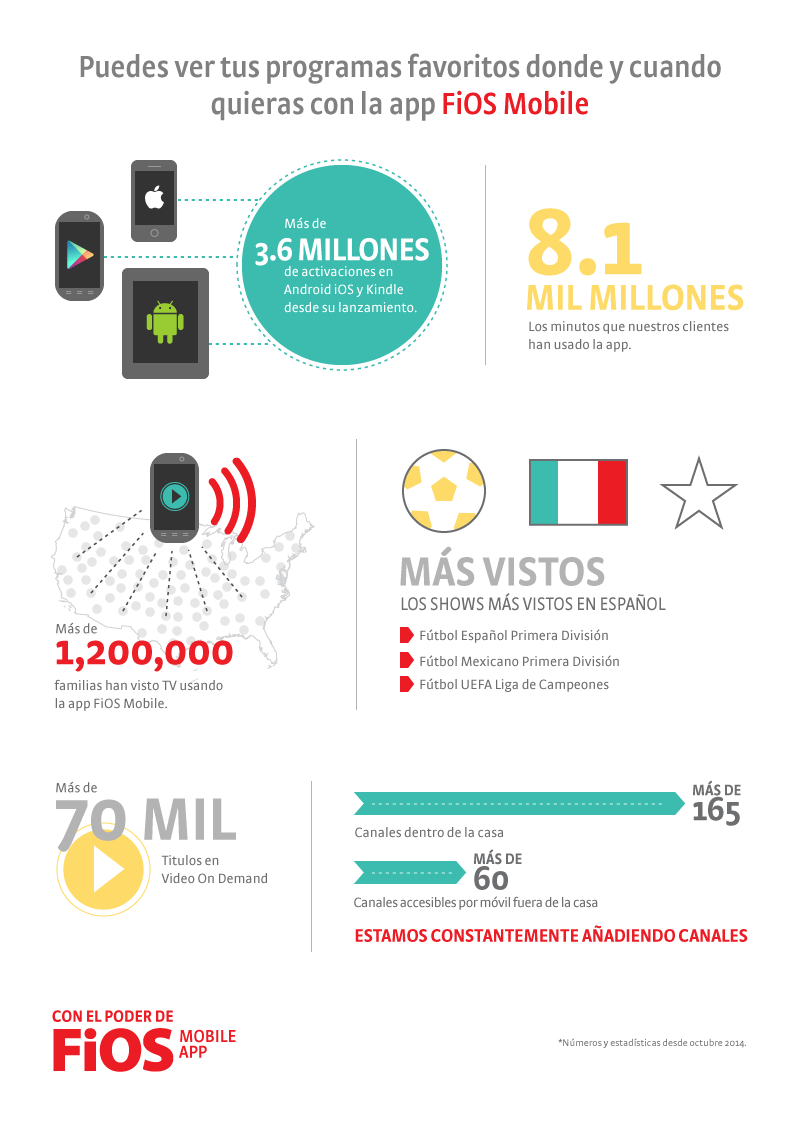 What are Hispanic viewers watching?

The short answer is sports, driven by Soccer or Fútbol.  According to FiOS Mobile App data, some of the most watched Spanish-language content is: Fútbol Español Primera División, Fútbol Mexicano Primera División, and Fútbol UEFA Liga de Campeones.