HomeFusion Broadband – A Life Changer For Hoosier David Speicher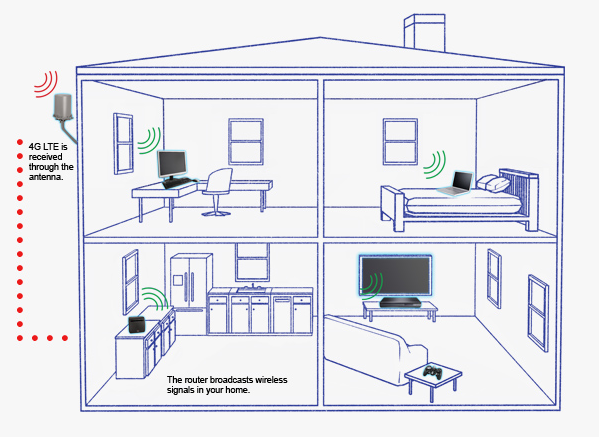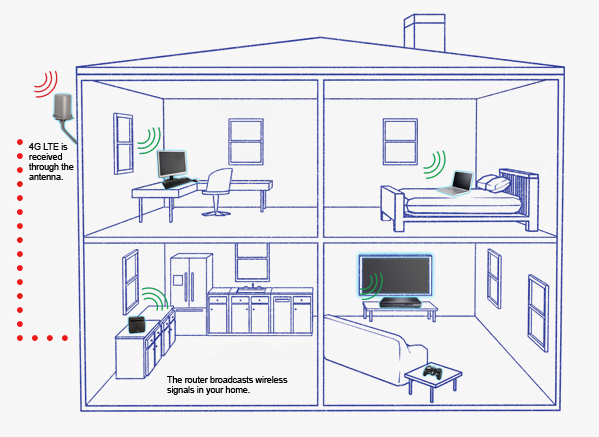 HomeFusion Broadband has changed David Speicher's Internet life – both professionally and personally.
A resident of Sheridan, IN, David struggled for seven years with one vendor after another to get reliable service to his home – which is 15 minutes outside of a major metro area where he works as a health care industry computer engineer. "I live in a place where there just have not been many options," said David.
A self-confessed tech geek, including being an online gamer, David said the new high-speed home Internet service from Verizon is "super fast." No longer does he have to do routine software updates that take all night. Banish the thought of badly buffered Netflix movies. And now, the family has decent video chats with grandma.
Professionally, he's also been able to consult after hours with health care customers via secure, high-definition Skype-like channels from home and also do 24-7 upkeep on the servers he manages.
Living on five acres surrounded by farm land and woods, David had long ago resigned himself to inadequate and unreliable service at his Hamilton County home. During a seven year span, he tried one long-range wireless provider after another with no improvement. And he knows his neighbors have suffered the same fate.
Now, he's been back in the game since the unobtrusive HomeFusion antenna was installed at his home this past summer. "I read about HomeFusion Broadband on Gizmodo and Engadget and ordered it as soon as it was available," said David.
And he hasn't looked back since.
For more Verizon Wireless news, subscribe via RSS feeds in the right rail.