Honoring America Recycles Day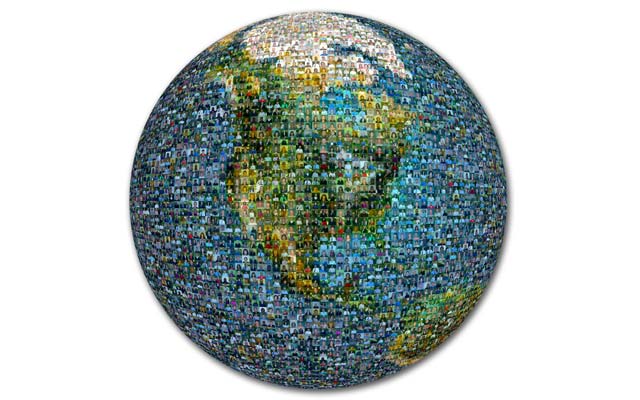 Did you know that 1 ton of recycled plastic saves 5,774 kilowatt-hours of energy, 16.3 barrels of oil, 98 million BTUs of energy and 30 cubic yards of landfill space (LessIsMore.org)?  There is power in numbers – if everyone did his or her part, the end result would be immensely impactful. 
America Recycles Day is dedicated to encouraging the practice of recycling.  It is celebrated on Nov. 15 every year. On ARD the social, environmental and economic benefits of recycling are promoted to try and raise awareness about creating a better natural environment.
For the  fifth year now, Verizon hosted recycling events in honor of America Recycles Day.  This year, Verizon had 20 locations participating all across the country. 
Verizon's goal is to collect 2 million pounds of recycled items by 2015, and its Green Team has already helped collect more than 1.8 million pounds at recycling events across the country.  If you are unsure if something can be recycled or how to appropriately dispose of certain items, visit 1800recycling.com.
Be sure to check out the America Recycles Day website to find out more about recycling events near you.