Honoring Customer Loyalty With My Rewards+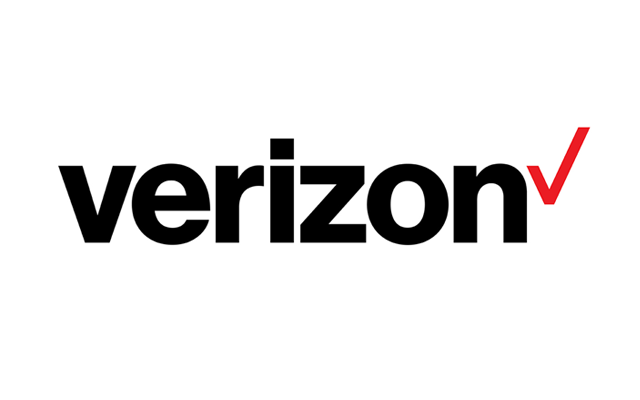 You've heard the saying "Hard work really does pay off." Well, so does loyalty and our new My Rewards+ program is designed to thank you for your business and provide access to some very nice goodies simply for being a Verizon customer.
As someone who loves to interact with brands, whether it's Instagramming a photo of my latest gadget or Tweeting at them in hopes they'll respond, it's pretty tough to feel the love when so many other consumers are just like me. You want to feel appreciated, right?  Our broadband and TV customers, have no fear, we heard you loud and clear!
During a three-month My Rewards+ pilot program conducted in Texas and Florida with nearly 3,000 participants, we saw tremendous success which confirmed a pent up need for a loyalty program for our existing customers. The new My Rewards+ program not only allows FIOS TV, FiOS Internet and High Speed Internet (HSI) customers to earn points by doing what they do every day with their Verizon services or account, but it also gives those who sign up for the program a starter kit and 100 points that can be used to purchase items from a variety of retailers. Here's some other ways you can earn 20-500 points:
Viewing video QuickGuides about common help topics while signed into My Verizon
Paying your bill online or enrolling in paper-free billing
Renting or purchasing Video On Demand titles online or via the on-screen Interactive Media Guide
Connecting to our Facebook page (link to it here)
Having a birthday or service anniversary
Points  earned can be used at participating merchants such as Verizon My Rewards+ Visa® Prepaid Card, Starbucks Coffee, L.L. Bean, Panera Bread®, Target®, Amazon, Dunkin' Donuts, Staples and many more.  Or you can choose to donate your rewards to a charity of your choice.
The My Rewards+ program is now active in all Verizon markets where FiOS or HSI is offered.
You must have a My Verizon account (requires only a user name and password of your choice) and use FiOS Internet and/or TV service or HSI service. To sign up in the program and start earning points, visit the Verizon My Rewards+ page here. It's easy to register, and given what other Verizon customers have told us, you're going to love it.