HTC One M8 Tips and Tricks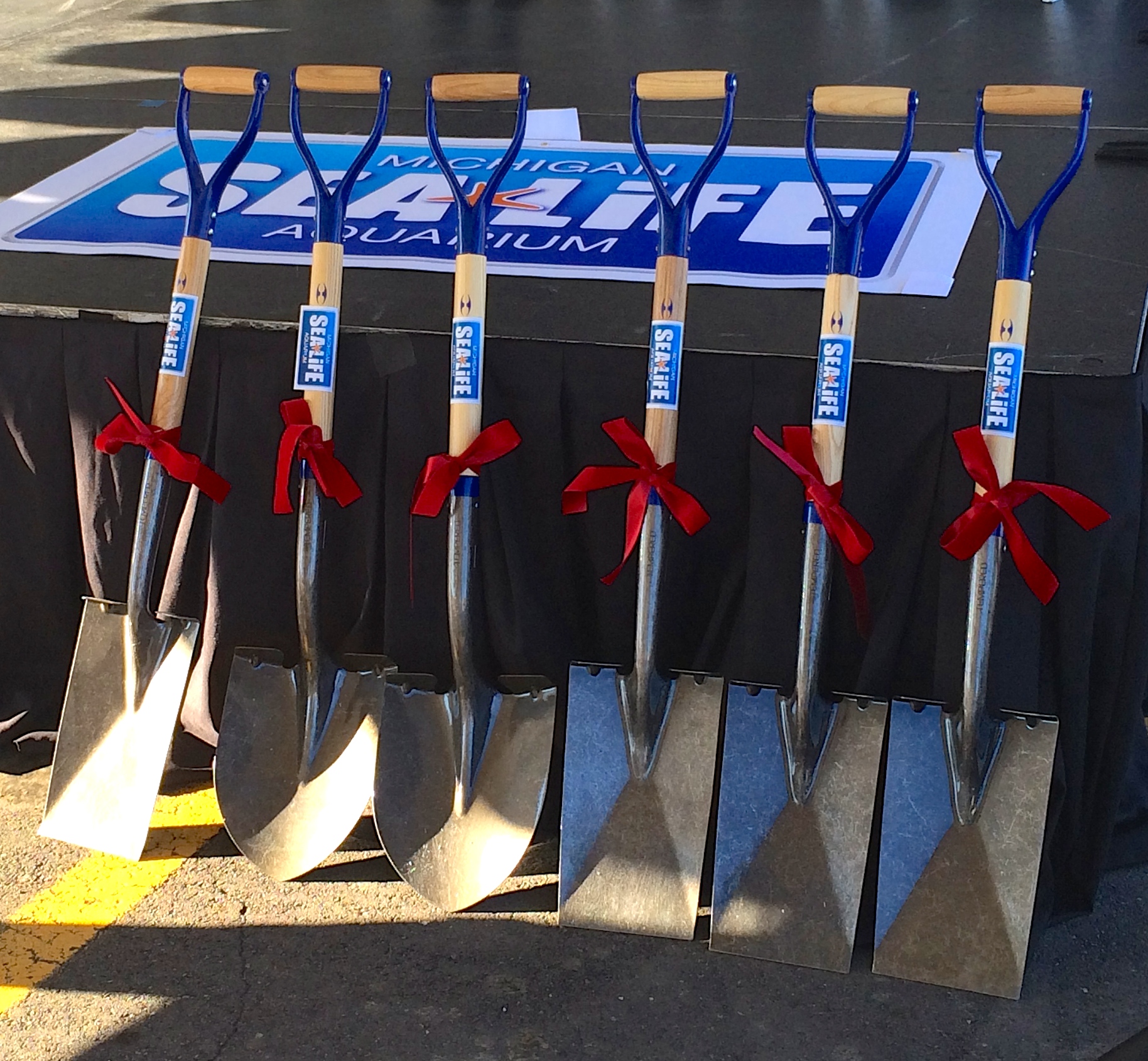 Have you recently purchased a new HTC One M8? Depending on how long you've had the smartphone in your hands, you may or may not be up to speed on some of the features outside of the basics that your new device is capable of doing.
We're all about getting the most out of your technology at Verizon, so we put together a list of 10 HTC One M8 tips and tricks you might not know your device can do.
Swapping and changing themes: If you want to spruce up the default black and white theme, head to Settings – Personalize – Themes and you'll discover numerous color options. You can also hold down on the home screen and select home screen wallpaper.
Disable BlinkFeed: Hold your finger down on a blank space on the home screen. When prompted with menu options, select Manage Home Screen Pages. Then slide over to BlinkFeed and tap the Remove option in the lower right corner.
Use your HTC One M8 as a remote control: First, you'll want to download the HTC Sense TV app. Once you've successfully downloaded this app, you'll be able to manage your home theater setup, including your TV, cable box and receiver from your phone.
Engage Kid Mode: For all the parents out there with kids itching to play the most recent game on your phone, fret not. Kid Mode on the HTC One M8 allows you to lock the phone to selected kid-friendly apps, games and more using the Zoodles app. After downloading the app, hold down the power button and select Kid Mode from the menu that pops up.
Quick access to camera mode: To easily and quickly access your camera, hold your phone sideways and hold down the volume up button.
Easily switch to "selfie" mode: While the phone doesn't literally feature a "selfie" mode, when you're using the camera, swipe across the screen in either direction to quickly switch between the rear and front camera – perfect for taking that selfie.
Enable Extreme Power Saving mode: If you need to extend battery life – for instance on a daylong hiking trip – enable Extreme Power Saving mode by going to Settings – Power. Then switch the toggle for Extreme Power Saving mode from off to on.
Display Battery Percentage: Keep an eye on the percentage of battery life by adding it to your status bar. To enable, go to Settings – Power, then select Show Battery Level.
Enlarge the app grid: Default settings will display your apps in a three-by-four grid. To change this and enlarge the grid, go to the menu at the top of the screen and select grid size. Then change the setting to show four-by-five apps.
Take a screenshot: If you're using an app where the home button is unavailable, press the power button and the volume down button simultaneously to grab a screenshot on your phone.
If you want to learn additional HTC One M8 tips and tricks, or tips about any other smart device, attend one of Verizon's Wireless Workshop at a store near you.
For more Verizon Wireless news, subscribe via RSS feeds in the right rail.