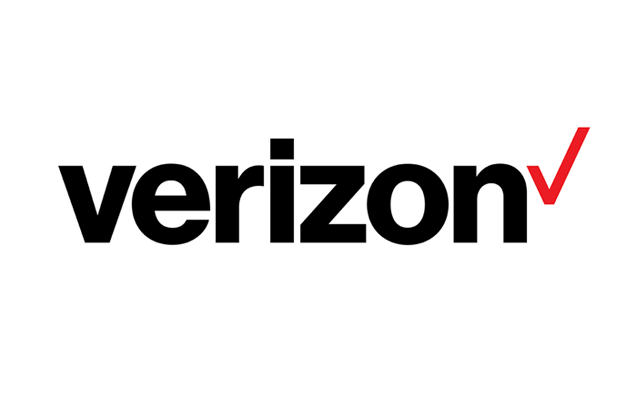 Rob Boggan from Nerd News checks out the new HTC Rezound.
Let's face it. Android phones are slowly and methodically taking over the world. No matter where you look, there's an Android phone in the lineup and there's no end in sight. It seems like everyday the latest and greatest Android phone is being revealed, only to be one upped shortly by the next great green hope. Hopefully that isn't the same fate that will befall the HTC Rezound, which is the first US smartphone to ship with the newly purchased BEATS audio on board. Packing Sense 3.5 and Android 2.3, does the Rezound have enough to stand out from the crowd, or does it simply fall in place behind the Droid RAZR, and later the Galaxy Nexus? Read on to find out…..
Everything about the body of the HTC Rezound speaks volumes about HTC's attention to detail. The whole phone is coated with a dark, soft touch black material, surrounded with deep red highlights throughout the phone. Even the navigation buttons are tinted a very deep red to accentuate the presence of BEATS audio.
Read the rest of the review on the Nerd News site.
For more Verizon Wireless news, subscribe via RSS feeds in the right rail.