HTC Rezound: The good, the bad, the hype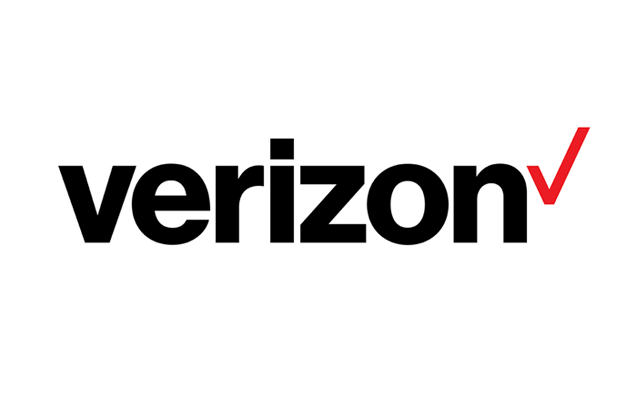 Jack Wallen from TechRepublic in Kentucky shares why he thinks the HTC Rezound is an amazing mobile experience, even though he doesn't love the sound quality.
I must preface this review by stating that I am and have been an audiophile for quite some time. And even though I stake that claim, I also must admit that of all the earbuds I have used over the years (and I've used plenty), my Bose TriPort earbuds have been the litmus test I use to compare all others. I know, I know… it's a hard pill to swallow coming from someone who used to claim "No highs, no lows? Must be Bose." But truly, it takes quite a lot to impress my ears.
When I got my hands on the HTC Verizon-branded Rezound, I was really excited — the Beats headphones and the specially tweaked Android platform were hyped to make the audio experience beyond fantastic … While the over-hyped sound from the Rezound won't have you dancing in the streets or tearing down the walls, the special HTC take on Android just might.
Read the rest of the review on TechRepublic's site.
For more Verizon Wireless news, subscribe via RSS feeds in the right rail.