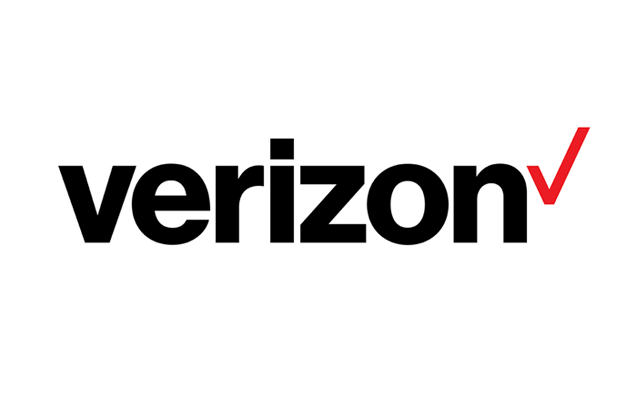 Andy Kaiser from the Digital Bits Technology Column reviews Verizon's new HTC ThunderBolt.
The HTC ThunderBolt is an Android-powered phone that's heavy on multimedia features, and is therefore heavy on fun.
The phone is fast – performance was great for video playback and gaming. (The ThunderBolt comes with many preloaded games, including "Rock Band", which is kind of like Guitar Hero for Android. It's fun and I spent too much time playing it.)
Enterprise and communications features are also packed into the ThunderBolt. You have support for Microsoft Exchange ActiveSync as well as the standard support for IMAP and POP support for services like Gmail and Yahoo Mail.
As I used the ThunderBolt, I was impressed, and (bear with me) not blown away. As I thought about my reaction, I realized the cause: The ThunderBolt is a great phone, no doubt. I didn't find any flaws in it, nothing to nitpick or fault. It's fast, intuitive enough (for Android) and looks nice. All features were either expected for a smartphone or above average (multimedia, 4G, the 8MP camera, etc).
What I realized is that the ThunderBolt – with it's well-integrated powerful featureset – feels like a "generic smartphone" you'd purchase a year or two from now! That's not an insult. It's a good thing – what you're getting with the ThunderBolt is a comprehensive list of great features that most other phones only have parts of.
Read the rest of the review here.