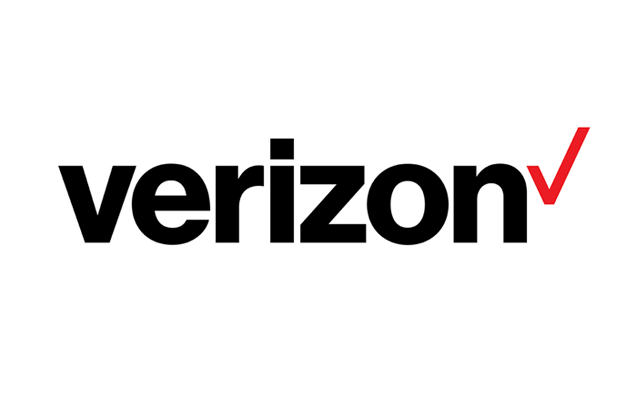 JD Rudd from KSN-TV in Kansas shares his thoughts on the iPhone 4S on Verizon's network.
It's sleek, it's fast, and…it works. Love it or not, Apple is a company that makes products which simply "work" and the new iPhone 4S from Verizon Wireless is no different at all. While Apple may not advance their phones at the rate of say HTC or Motorola, what Apple does bring to the table is an operating system (OS) and a piece of hardware that work together in absolute harmony.
I have spent the last few weeks rubbing my grubby little nerd fingers all over this glassy gadget and must admit I am quite impressed.
To set the backstory here, I am an Android guy at heart for a variety of reasons (one being how Android phones do NOT have the SUPER restrictions that Apple's phones do). However, I am not totally unfamiliar with what Apple has to offer. I use my iPod Touch four days a week when I'm at the gym. Plus, as a technology nerd, I constantly keep up-to-date on what is going on in the world of cellular phones.
Going into my first day with the iPhone, I already knew that Siri (the voice activated "assistant") was something to demo, as well as the iMessenger, plus the overall interaction with the phone would be something to talk about. Without further talk, lets get to my thoughts.
Read the rest on JD Rudd's Facebook page.
For more Verizon Wireless news, subscribe via RSS feeds in the right rail.