ISU Student Provides Beats by Dre Pill Review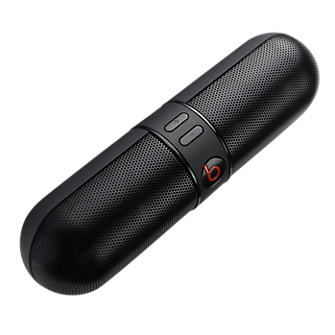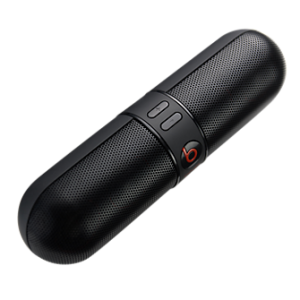 The Midwest blog loves to get a wide assortment of perspectives on Verizon products and college students are no exception. Levi Castle, a writer for tech stories for the Iowa State Daily, recently offered to review several Verizon products. One big winner for him was Beats by Dre's new portable speaker, the Pill. To read his Beats by Dre Pill review and find out why he felt the speaker this is the first time that he "loved a demo product so much that [he] had to buy [his] own," click here.
For more Verizon Wireless news, subscribe via RSS feeds in the right rail.