IT Regaining Control of Cloud, Says Verizon State of the Market: Enterprise Cloud 2014 Report
Full Transparency
More of our content is being permanently logged via blockchain technology starting [10.23.2020].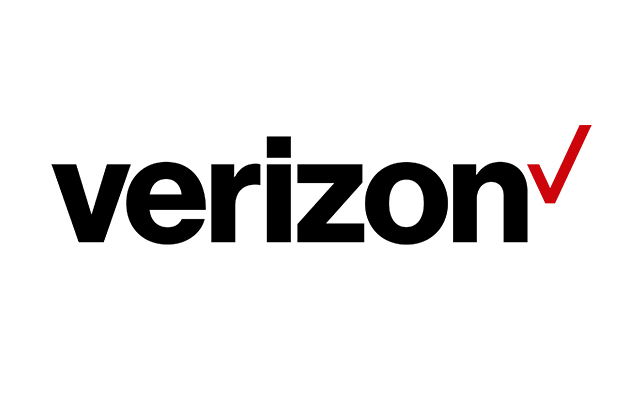 Sixty-five percent of enterprises are now using cloud technology, services and solutions as part of their IT infrastructure, according to Verizon Enterprise Solutions' State of the Market: Enterprise Cloud 2014 report. In addition, IT — specifically the CIO/CTO — controls more than 80 percent of total cloud spend within the organization. The CIO/CTO personally oversees more than half (62 percent) of cloud purchases.
"When it comes to enterprise IT and cloud computing, the discussion has decidedly shifted from 'if' to 'how' and 'what,'" said Siki Giunta, senior vice president of cloud services for Verizon Enterprise Solutions. "Customers are now coming to us with more detailed, stringent requirements and questions about where and how to use cloud to transform their businesses and mission-critical workloads, instead of whether or not to use it."
The State of the Market: Enterprise Cloud 2014 report is Verizon's second annual report providing original data and analysis of cloud usage within the enterprise, and its impact on the IT organization and business at large. It is the only report combining internal data from one of the industry's most experienced cloud services providers with data and insight from third-party analyst and research firms. It presents both a snapshot of current cloud trends, along with analysis and predictions on the future of cloud in the enterprise.
Other key highlights from the 2014 report include:
71 percent of Verizon cloud customers are using cloud for mission-critical applications, up from 60 percent in 2013.
Enterprise spend on cloud is up 38 percent year over year.
84 percent of cloud adopters ranked uptime as the most important factor in selecting a cloud service.
Only 14 percent of enterprises cited cost reduction as the main motive in moving to the cloud.
Enterprise cloud has evolved, graduating from an experimental platform to one that carries mission-critical workloads. It is simultaneously redefining and strengthening the role of centralized IT and driving a corresponding change in what enterprises expect from their cloud services provider. Over the past year, internal IT groups have developed and grown their own competencies and standards, creating new ways of working with other parts of their organizations, especially business units.
Correspondingly, cloud services providers have bolstered their own offerings so that they can offer complete cloud solutions that incorporate the infrastructure, as well as essential networking and security capabilities. The result is diminished frequency of shadow IT deployments, clearer enterprise expectations and greater service-provider transparency and performance.
"As the technology underpinnings of the cloud have matured, it has become an established delivery platform for application workloads and fundamentally redefined the relevancy of IT to the broader organization," said Giunta. "That technology maturation is mirrored in greater sophistication in how enterprise IT leaders are collaborating with their lines of business and, ultimately, approaching their cloud purchasing decisions. Increasingly, organizations are adopting a planned lifecycle approach to the cloud, recognizing that each and every application has its own unique considerations and cloud migration path."