'LanOC' Samsung Galaxy Note 10.1 Review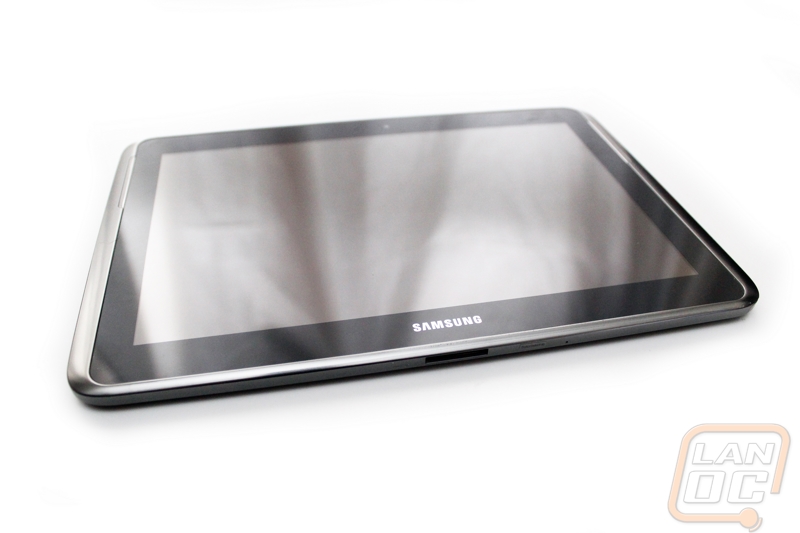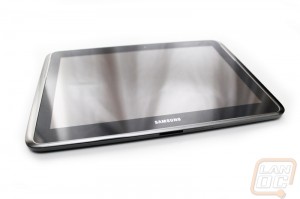 Wes from LanOC recently took on the task of writing a comprehensive Samsung Galaxy Note 10.1 review, diving deep into the various specs and components of the tablet to provide an in-depth overview that leaves no stone unturned.
Everyone has jumped into the tablet market hoping to get a small piece of the market share. But when it comes down to it, there are only a few companies that people really even think of or consider when shopping for a tablet. On that short list of android tablets you have Samsung, Asus and Google. Samsung specifically has been putting up a big fight with Apple on all fronts of the mobile market recently. Today we are going to take a look at their Galaxy Note 10.1 with 4G from Verizon. Not only am I interested in checking out the tablet itself, but I am also curious what it's like not having to jump from hotspot to hotspot with my tablet.
The Note 10.1's box features a full size picture of the tablet itself on the front while up and running. Rather than cover the box with a bunch of marketing talk, they put the tablet out to talk for itself. On the flip side of the box they keep things simple with a short list of the contents of the packaging as well as all of the required trademarks and FCC information. Inside when you open the box up, you are greeted with the Note 10.1 right up top facing out just like the cover, but with the tablet turned off of course.
To read the rest of Wes' Samsung Galaxy Note 10.1 review, and view a dynamic amount of information, pictures, details and more on a tablet that's "a perfect device for business use," click here.
For more Verizon Wireless news, subscribe via RSS feeds in the right rail.