Launch of 4G LTE in Liberal, Kansas, Represents Coverage Milestone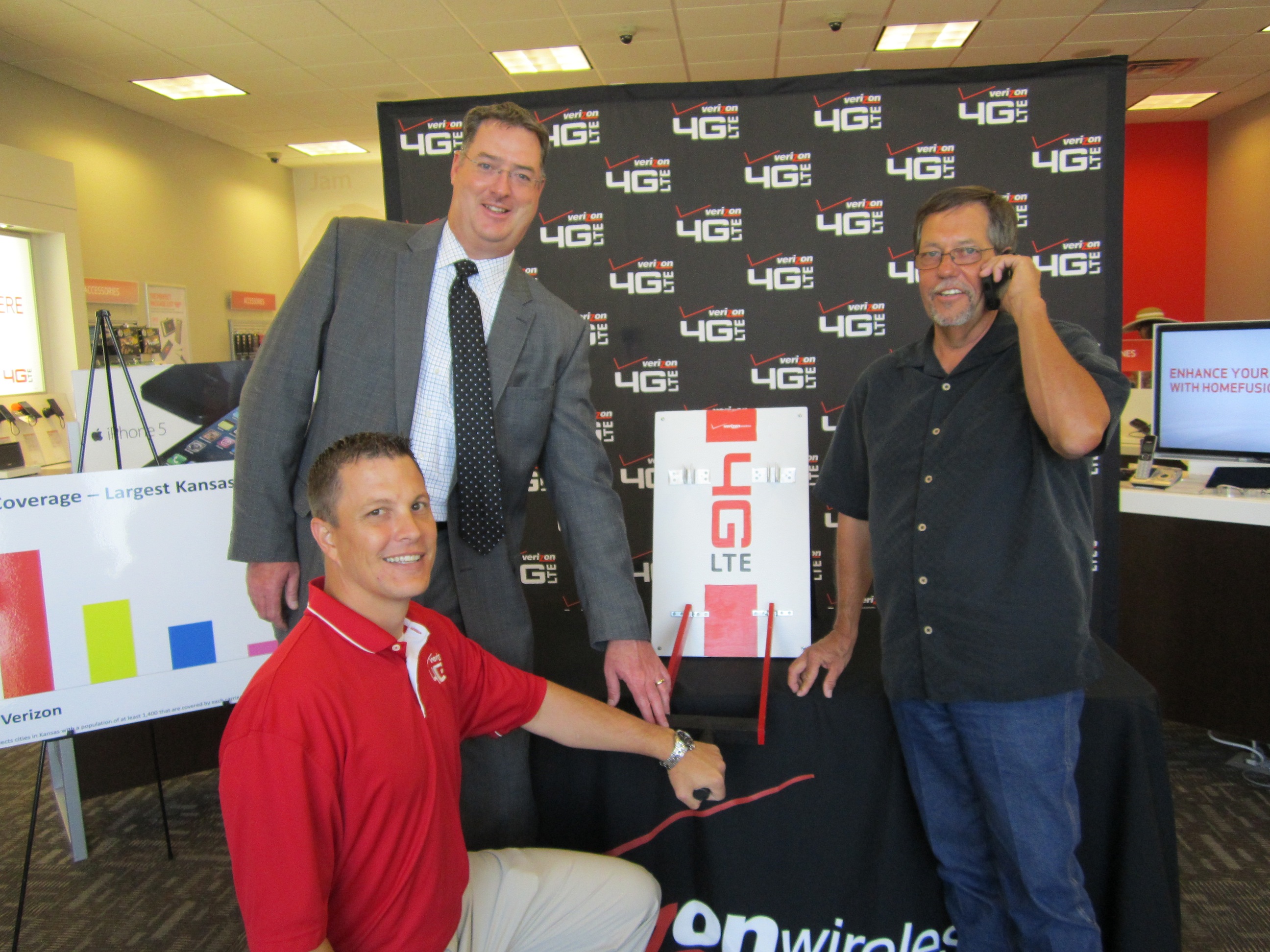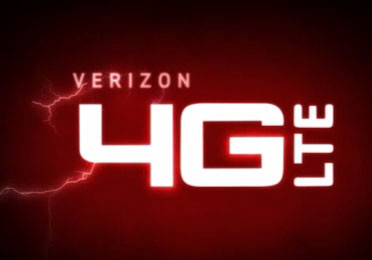 Today we're celebrating the launch of Verizon Wireless' 4G LTE in Liberal, Kansas.
Liberal Mayor Dave Harrison joined Verizon Wireless Associate Director of Business Sales Bob Henderson to symbolically activate the Verizon Wireless 4G Long Term Evolution (LTE) network by "flipping the switch" for 4G LTE.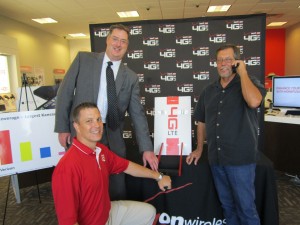 From Left: Henderson, Retail District Manager Jason Thornbrugh, Mayor Harrison
This new market launch provides customers in the Liberal area access to the Verizon Wireless 4G LTE network to locally surf the Web, stream music and video, quickly access over-the-air applications and stay in touch with family and friends at speeds up to ten times faster than with 3G coverage.
The significance of 4G LTE coming to Liberal isn't limited to southwestern Kansas – Liberal was the only remaining major market in the Kansas/Missouri Region to launch 4G LTE. Verizon Wireless customers in more than 100 of the largest towns in Kansas now enjoy the advantages of speed, network reliability and widespread coverage in the places where they live and work.
Exceptional service isn't limited to the 4G LTE in Liberal, Kansas. In terms of 4G LTE geographic coverage across the Midwest and entire U.S., Verizon Wireless is by far the market leader. Today,our 4G LTE service is available in 497 markets covering 287 million people.
Our 4G LTE network is changing the way people and businesses communicate and innovate, enabling them to wirelessly connect more and more with new solutions in healthcare, entertainment, education and more – enhancing their lives in every way.
Customers can choose from an array of 4G LTE-enabled devices to access the blazingly fast speeds of the 4G LTE network, including smartphones, tablets, modems, notebooks, netbooks and hot spots. Details on all 4G LTE-enabled devices can be found on the 4G LTE page.
Verizon's 4G LTE network is making new innovative wireless services possible today. For example, HomeFusion Broadband is a new service from Verizon that harnesses the power and speed of the nation's largest 4G LTE network to provide high-speed in-home Internet access. With HomeFusion Broadband, Verizon is offering consumers another choice of home broadband services with this new service. The solution offers households in areas with limited broadband options a reliable alternative for data connectivity. Customers will get full support – from purchase to installation – when they sign up for HomeFusion Broadband. For more information, visit our site here.
Find out more information on Verizon Wireless' 4G LTE network by checking out our website. You can also discover how the Verizon Wireless 4G LTE network is impacting customers and businesses across the country through the updates at the Verizon Wireless News Center.
For more Verizon Wireless news, subscribe via RSS feeds in the right rail.