Life Hack Series Pt.1: Broken Glass? Grab a Slice of Bread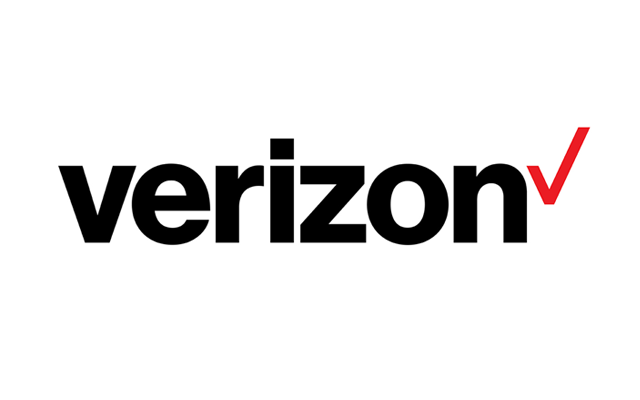 I dropped my iPhone the other day. It was bad. Tiny shards of glass everywhere. There I was on my hands and knees trying to pick up the pieces when I remembered a video I had seen.
In it, Trip and Tyler, online personalities creating some fun, fact-filled videos for Verizon FiOS, use a slice of bread to pick up broken glass. Apparently this is a tried and true method shared the ages over by life-hacking ninjas. Needless to say, the slice of bread picked up even the smallest shard of glass. 
We'll be sharing other life hack videos that are part of a series in the coming weeks. So stay tuned or visit the complete playlist here on Verizon's Youtube channel.