Lincolnwood, IL Store Moves in Style, Celebrates With Chicago Bears Matt Forte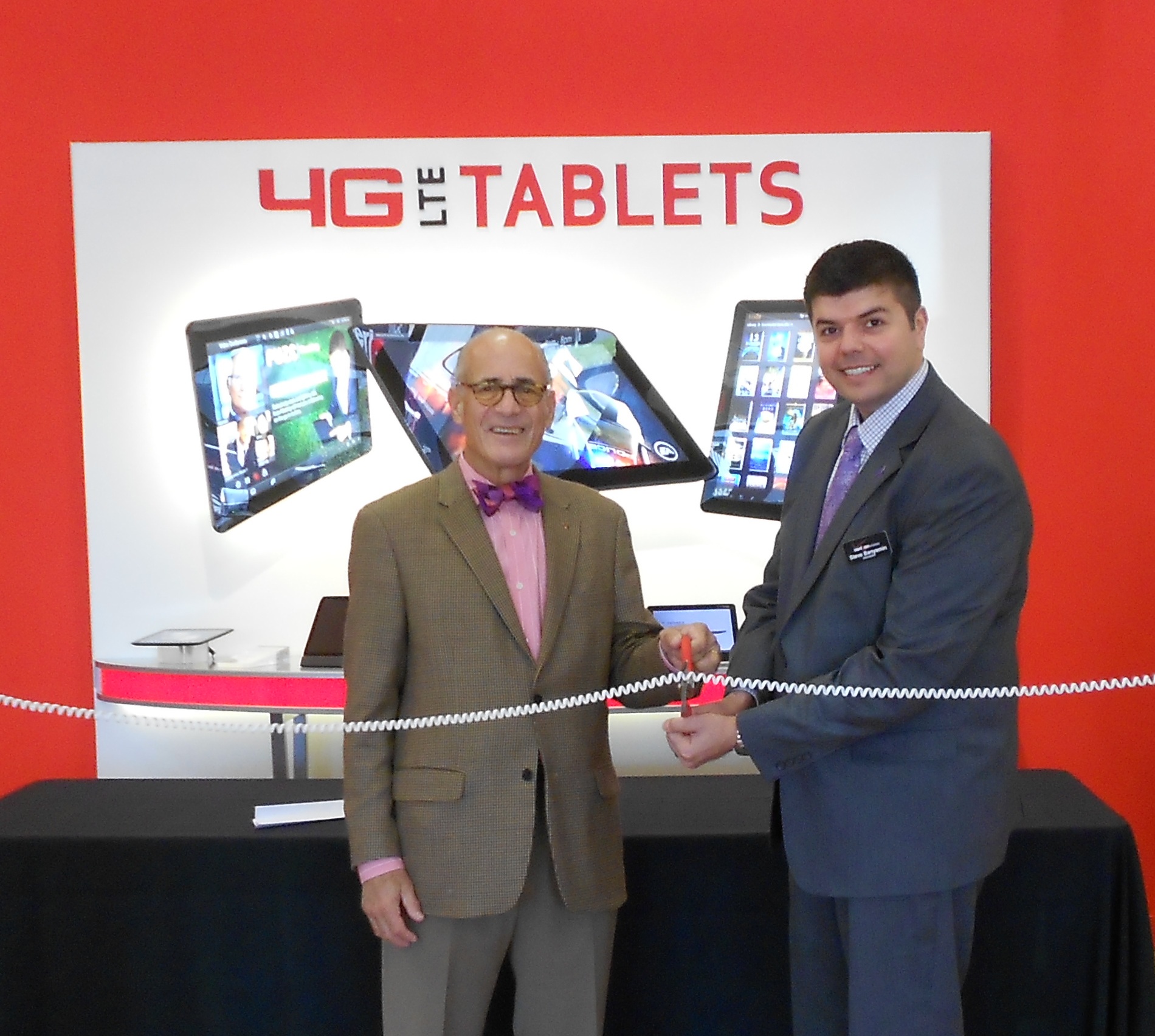 Moving isn't necessarily fun, unless you have something bigger and better to look forward to. The employees and customers in Lincolnwood, IL had just that as the Verizon Wireless store moved a couple hundred feet. The new location features an expansive, open floor plan with tables of devices just begging to be used.
To help celebrate this new beginning, Mayor Jerry Turry stopped by to help store manager Steve Benyamin "cut the cord" on Monday.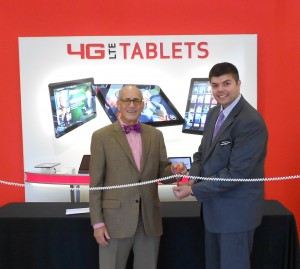 Some comments from Mayor Turry: "The Village of Lincolnwood is delighted to join with Verizon in opening its store in our village. We know what a great corporate citizen Verizon is, we look forward to a long and productive relationship and we wish them well at this new site."
The excitement didn't stop there. Chicago Bears running back Matt Forte stopped by in the evening for an autograph session. Fans started arriving at 11 a.m. that morning, and by 6 p.m., there was quite the crowd.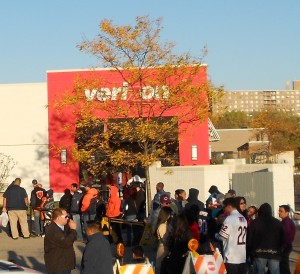 Hundreds of fans had Matt sign everything from jerseys to helmets to posters. We're glad Matt could join us to celebrate this special day!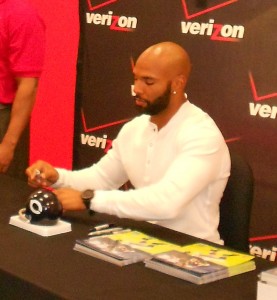 The Lincolnwood, IL Verizon Wireless store is located at 3325 W. Touhy Ave. Stop on by when you're in the area to see some of the latest in personal technology.
For more Verizon Wireless news, subscribe via RSS feeds in the right rail.