Meet the Blogger: Jordan Keyes From This Week In Linux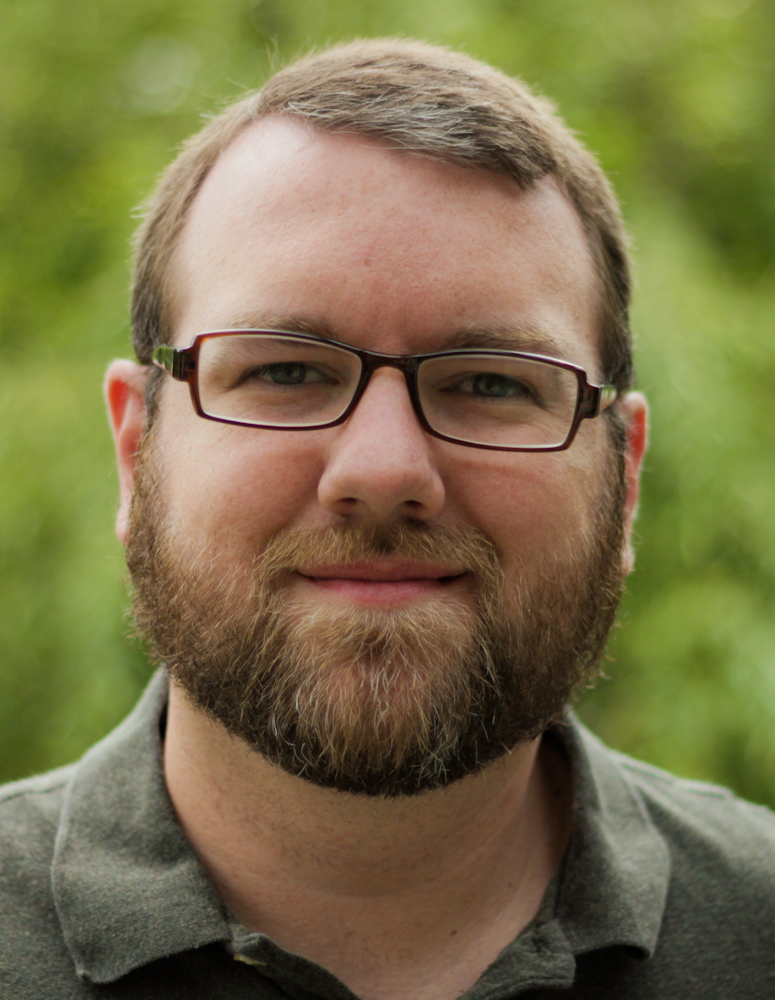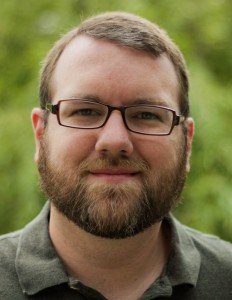 As part of our "Meet the Blogger" feature, today we'd like to introduce you to Jordan Keyes, the creator of twil.tv.
Give us a brief description of who you are and tell us about your blog:
I am a software engineer from central Kentucky, and my blog is actually a YouTube-based video series that I've been creating since December of 2009. It generally focuses on Linux and free/open source software topics, but I have been branching out to cover Android, camera equipment and other hardware and software topics, as well.
What's your favorite part about being a blogger?
My favorite part about being a blogger has been the ability to help others. In the Linux community, there are almost always unanswered questions, so when a new user comes to me with something they're unfamiliar with, it feels amazing if I can give them the answer or guide them down the right path.
What's one of your favorite blogging moments?
I really enjoy the first few hours after a video or blog post goes live. That's when you see who the real "diehard" viewers are, and I try my best to interact with as many of them as I can!
What's your one "can't live without" app?
At the moment, it would either be Google+ or Flipboard.
What was your Aha! technology moment?
I was five years old when my dad brought home our first computer. I believe it was an IBM Tandy 1000. The first thing I did after seeing how it worked was take off the cover and start flipping switches to see what everything did. Ever since, I have been a tinkerer of gadgets.
How long have you been reviewing Verizon devices and services and what are a few of your favorite Verizon devices and why?
I have been reviewing Verizon devices for more than a year now. So far my favorites have been the Samsung Galaxy Tab 2 (7.0), because it allows me to stay constantly connected while on family vacations, and the Samsung Galaxy Note II, due to its amazing performance, beautiful screen and battery life.
What's a good personal motto to live by?
To each his own. No device, operating system or really anything in life is truly "one size fits all," so find what fits you best, what makes you happy and go with it!
Who influenced you most and why did that lead you to blogging?
I started watching a lot of YouTube content in 2009, but most of it was non-technical. The technical content I found was quite limited, so I decided to try my hand at it.
Make a prediction about technology based on where you'd like the world to be 10 years from now.
I predict that in the next 10 years, television and Internet content will become more seamless. No matter what device you use, be it a television, tablet, phone, laptop or whatever else comes along, you will be able to view all of your favorite content with ease, and have full Web browsing, gaming and communications capabilities.
Thanks for letting us feature you, Jordan!
For more Verizon Wireless news, subscribe via RSS feeds in the right rail.