Meet the Blogger: Justin Willett of the Columbia Tribune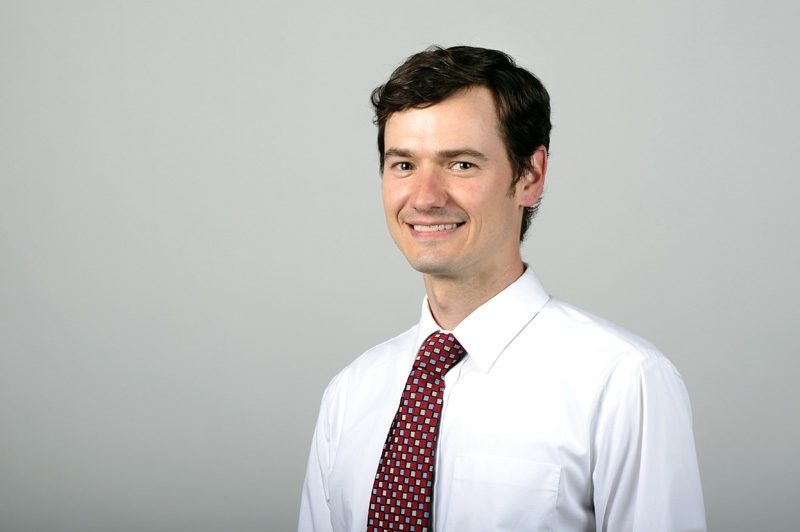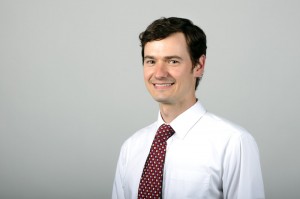 In another installment of our Meet the Blogger series, we talked with Justin Willett, Associate City Editor for the Columbia Tribune, self-proclaimed baseball fan, social media explorer and fun-lover. He can be Followed on Twitter at @WillettJF.
Give us a brief description of who you are and tell us how you became interested in technology.
Born and raised in Columbia, Missouri, I graduated from Hickman High School and the University of Missouri School of Journalism. I began my career in newspapers at my hometown newspaper, the Tribune, in 2001. I covered city government and crime before moving to North Carolina to cover the military for a family newspaper. I returned to the Tribune in 2007 as business editor. That same year, Apple released a device you might have heard of — the iPhone. Like many, I was skeptical at first. But as the operating system was refined and more apps were added, I realized the potential. As a newspaper reporter and editor, being connected is crucial to doing my job well. I keep a close eye on the latest mobile devices and trends and stay up to date with the wireless industry. I have become a tech resource for co-workers, friends and family.
Describe a moment in which you were able to implement your knack for technology into your daily work as a newspaper editor.
I have used my knack for technology both in covering the news and in improving the workflow in our newsroom. I have come to rely on Twitter as a way to pick up on stories — local, national, international — as they're unfolding. It's no replacement for human sources, but it allows me to see opportunities for coverage as events are happening. In our newsroom, I helped move some of our internal communication documents and calendars to the cloud so reporters and editors don't have to be at their desks to stay in touch.
What's your one "can't live without" app?
Twitter has become an indispensible source of news, live event coverage and conversation. I use multiple apps to access Twitter, including Hootsuite, Tweetbot and the official Twitter app.
What was your "a-ha" technology moment?
My "a-ha" moment was when Susan Orlean, one of my favorite authors and tweeters, called me a genius on Twitter. It showed technology creates opportunity for connections that would not happen in its absence. Yes, I have proof.
How long have you been reviewing Verizon devices and services, and what are a few of your favorite Verizon devices and why?
I have been reviewing Verizon devices and services since 2010. My favorite device is the Verizon Jetpack 4G LTE Mobile Hotspot MiFi. I love it because it brings the speed of LTE to any Wi-Fi device. It's great to have speedy Internet wherever you go. I also love seeing the latest Android smartphones. There is some very innovative and exciting software coming from Google.
Make a prediction about technology based on where you'd like the world to be 10 years from now.
The percentage of households with a mobile or wired Internet connection will near 100 as Internet access becomes required to do everything from visit the doctor to vote in municipal and national elections.
Thank you, Justin, for being our featured blogger!
For more Verizon Wireless news, subscribe via RSS feeds in the right rail.