Mooresville students welcomed back with high-tech tool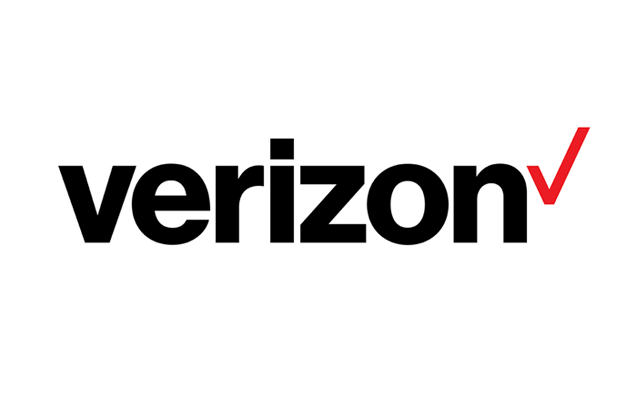 Bruce Kopp of the WTHR Channel 13 reports on the new technology available to Mooresville, Ind. schools, courtesy of Verizon air cards.
For hundreds of students in Mooresville schools, there is new technology available this year to keep them up to speed.
Carson Mulvehill has something brand new to help her during her first year at Mooresville High School.
"Well, I thought it was pretty cool, because, I mean, it's gonna be a lot easier to be able to study and get work down," Mulvehill said.
She is one of more than 700 8th and 9th graders who picked up laptops that wirelessly connect to the Internet. Where ever students go, they can log on and connect to their class work.
"I think the greatest difference is the built in air card with Internet access, so wherever the student is that's covered by Verizon, they'll have Internet access," said Bob Sendelbach, Mooresville technology director…
Read the rest of the post here.