More Than 700 Indiana Students Will Receive Laptops Equipped With Verizon Modems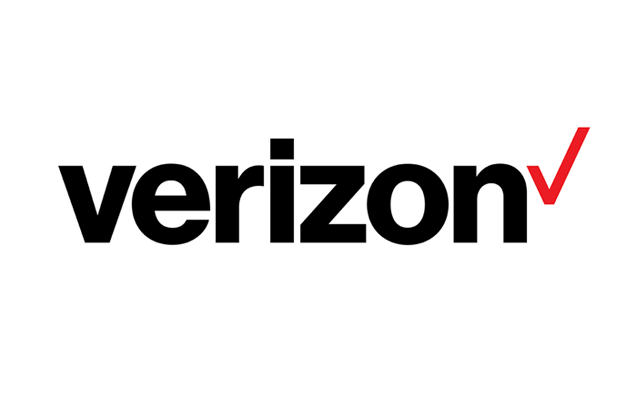 More than 700 Mooresville, IN students will be getting a new tech device to help with homework once the school year starts—a laptop computer connected to high-speed Internet that can tap into the Verizon Wireless network.
New laptops, equipped with Verizon Wireless modems, will be distributed to 8th and 9th grade students at evening pick-ups in August.
The large-scale wireless initiative, which is funded partly by technology grants, is one of only a few in the state accommodating at-home use by students, according to Bob Sendelbach, chief technology officer for the Mooresville Consolidated School Corporation.
The need was determined when school officials found via a survey that only 25 percent of its high school students had high-speed home Internet access. The Verizon Wireless modems are embedded in HP laptops and will allow students to access school district materials in areas covered by Verizon Wireless' network. All content will be filtered through the school district server.
Verizon Wireless has been working with Indiana school districts since November, when the company loaned smartphones with service to members of the Hoosier Educational Computer Coordinators, a statewide association of IT experts. The event was the origin of a broad-scale user trial conducted in the Midwest, giving IT specialists hands-on experience with devices and Verizon Wireless' network.
School officials believe their students will have access to unlimited virtual learning opportunities – as well as timely alerts in the event of up-to-date safety information, such as weather delays or school closings.
But homework and class preparation are paramount in the project. "This initiative aligns nicely with our textbook adoption program and available online courses, and will provide our students the tools they need for a 21st century education," said Mooresville High School Principal Chuck Muston.
In Indiana, Verizon Wireless has more than 550 employees and 37 company-owned retail locations in 24 cities, including Anderson, Avon, Bloomington, Carmel, Columbus, Elkhart, Evansville, Fort Wayne, Greenwood, Indianapolis, Kokomo, Lafayette, Lawrence, Merrillville, Mishawaka, Muncie, Noblesville, Plainfield, Portage, Schererville, South Bend, Terre Haute, Valparaiso and Warsaw.