All the Moto X's are From Texas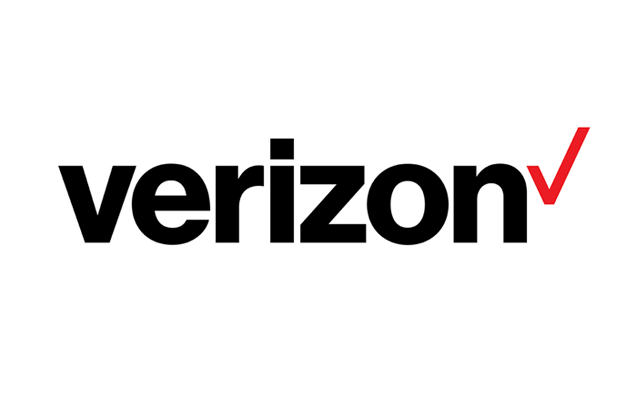 This is a guest post from Eric Wilborn, a tech enthusiast and Android fan from Illinois.
In an ultimate display of "AMERICA!" Motorola decided to manufacture all Moto X devices right here in the United States. To that fact, and to the phone itself, I tip my American flag embroidered hat.
The Moto X is a good, solid device. And I do mean solid as a state of matter. Need theft deterrent? Beat them with this phone. More commonly useful is the Kevlar back on the Moto X. It doesn't even seem to notice when it's dropped onto its back or when it takes a skid across some concrete. Trust me (sorry, next person to receive that test device...). At the same time, it doesn't feel rough in your hand or cumbersome in any manner.
"Yeah, yeah... we've all heard about solid devices before. They're not that great." I'm glad you bring that up! Here's the thing: The Moto X lives up to its claims. Its hardware is just the beginning. It's not just a construction worker's durable phone for on the job. It's the same phone he can use to keep track of his schedule and even bring out to the bars at night.
As you pull the Moto X out of your pocket, the phone comes to life and presents your lock screen, just begging to be unlocked. And you don't need to fully unlock the device to check what's happening! A simple press and hold on the screen presents your notifications in at-a-glance fashion. Speaking of lock screens, you can set up multiple pages, just like home screens. Imagine the endless possibilities.
The standard notification bar has also been vastly improved; a simple pull down, that you're already accustomed to as an Android user, gives full access to a dashboard of items. This means handy, quick passage into turning WiFi on and off, changing screen brightness and other necessities for a power user.
Plus, thanks to the Moto Maker site, you can design your Moto X to be truly yours. This is a device that stands out in a crowd, a true individual in a phone world that isn't accustomed to such! And men, don't worry, we can ensure that our device is still manly with the options provided.
The camera definitely took some decent photos. Colors were processed well and the vibrant 4.5-inch screen displayed them beautifully. While I'm not a fan of "touch-anywhere-to-shoot" image capturing (shaky hands and small(er) devices are not an ideal combination), I can see where it is well-liked by many.
The end verdict? Buy it, try it, love it. I had no legitimate complaints about this device that would keep me from using it. Motorola really hit one out of the park with this device, and to top it all off, it comes from right here in the USA.
For more Verizon Wireless news, subscribe via RSS feeds in the right rail.