How the MotoActv Will Help You Conquer Fitness Goals & Enjoy Exercising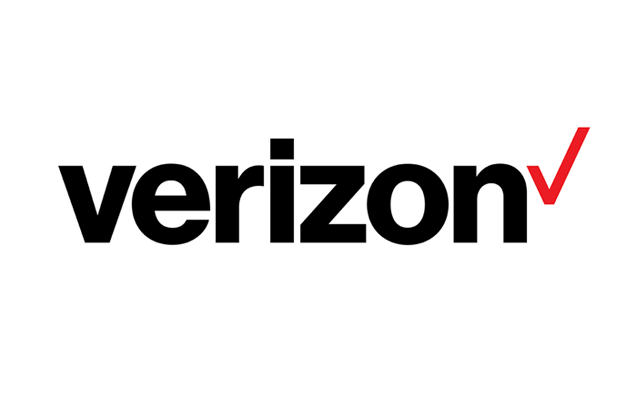 This is a guest post from Adam Myers, a Verizon Wireless health and wellness coordinator in Michigan.
When I first heard about the MotoActv device, I thought it was just an expensive music player. I couldn't have been more wrong.
Upon getting my first demonstration of the device, my eyes grew big, my heart raced in excitement and visions of my increased physical ability filled my head. When you take a first look at the MotoActv, it seems like it may just be a gadget that you don't really need. The 8GB device retails for about $250, and the 16GB device is $299, but it is well worth every penny.

The MotoActv combines a smart music player, GPS and heart rate capabilities all in one small, stylish and easy to use device. I'm an avid runner, and going for a run now without my MotoActv seems as absurd as running without my shoes. When I use the MotoActv for one of my training runs, the feedback I get during and after my training is irreplaceable.
Right out of the box, the MotoActv comes with the device, headphones, charger and USB cable. All the software that is needed automatically installs when you connect it to your computer. On the back of the MotoaActv is a clip so you can attach it to your clothing.
The headphones are also great because they wrap around the ear and have a built in microphone. What do you need a built in microphone for you wonder? You can download the free MotoActv app and get texts and calls delivered right from your smartphone. I also have the Motorola Droid Razr, and it's great when I'm out on a run and I get a phone call or a text. I can choose to answer or respond during my workout without even missing a step. How's that for multi-tasking?

The MotoActv device also features a touch screen with a great response and a very functional user interface. With the swipe of a finger, I can check my workout stats, the time or my playlist. The MotoActv also has the ability to remember which songs you burn the most calories to, and it will create you a custom super charged playlist. It's like bringing your own DJ with you to play all of your favorite songs while you work out. There are also many additional accessories you can purchase for your MotoActv, like a watchstrap, bike mount, heart rate monitor chest strap and armband.
As a health and wellness coordinator for Verizon Wireless, I help our employees achieve all of their fitness goals. This device is without a doubt a great tool to use if you want motivation and help to reach your goals. There isn't a doubt in my mind that this is the only product I've seen that has so many different uses all wrapped into one easy-to-use product.
The MotoActv can currently track running, cycling, walking, elliptical and step machine workouts. With a soon-to-be-released March 7th free update, the MotoActv will also expand upon the current exercises with more than 40 new activities, including yoga, Pilates, dancing and martial arts.
Speaking as a health and wellness professional and not a Verizon employee, I truly believe this device will take care of all your fitness needs and make living a healthy lifestyle a fun part of your daily routine.
For more Verizon Wireless news, subscribe via RSS feeds in the right rail.