Motorola Droid 4 delivers key enhancements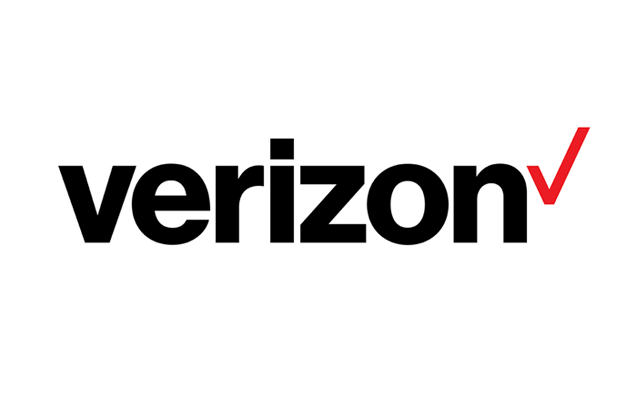 Justin Willett from the Columbia Daily Tribune in Missouri shares why consumers in the market for a new device with a keyboard may be interested in the Droid 4.
It was more than two years ago that I first used a smartphone carrying the Droid name. It was the first in what would become a long line of Droids.
The Motorola Droid was released in November 2009, just a month after Google and Verizon Wireless announced they would work together to develop devices on the Android operating system. The phone was notable for running the Android 2.0 operating system and including a full — if cramped — slide-out QWERTY keyboard.
Earlier this month, Verizon began selling the Droid 4.
Motorola retained the form factor for each iteration and focused on improving the one feature that attracts many people to the phone — the keyboard.
Read the rest of the review on the Columbia Daily Tribune site.
For more Verizon Wireless news, subscribe via RSS feeds in the right rail.