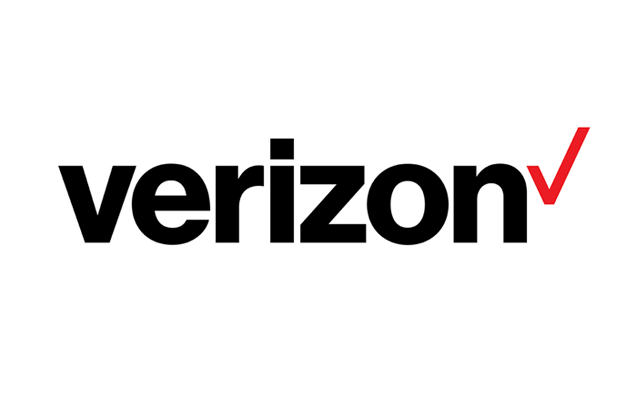 Julie from The Gadgeteer shares an in depth review of the Droid 4 by Motorola.
If I were to ask a group of our readers to name an Android smartphone with a built in keyboard, I would expect the majority of them to say a Motorola Droid. This wouldn't be a surprise given the fact that the original Motorola Droid remains a popular phone to this day over 2yrs after it was first released. Motorola's latest update to this popular keyboard slider is the Droid 4 for Verizon Wireless. Does the addition of a 4G radio and a faster 1.2Ghz processor make the Droid 4 a worthy successor to the Droid 3? Let's take a look.
Note: Click the images in this review to see a larger view.
Before I begin, I will mention that I do not live in or very close to an area with 4G LTE coverage. I was only able to test the phone with a 3G connection.
Visit The Gadgeteer's site for the rest of the review and several pics of the device.
For more Verizon Wireless news, subscribe via RSS feeds in the right rail.