Motorola Droid 4 Review: Why this Android Smartphone May Be Best iPhone Alternative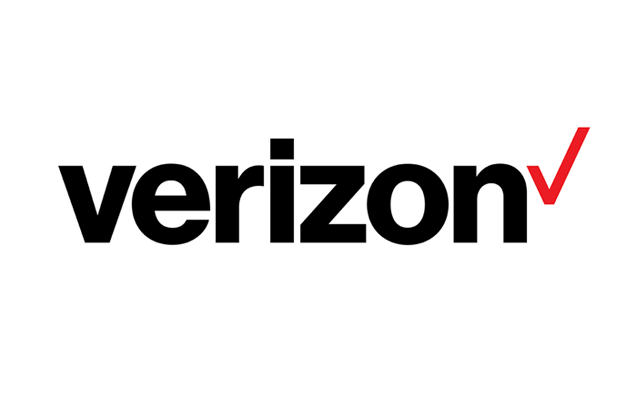 Jeff Haywood from MLive in Michigan shares his thoughts on the Droid 4 and why BlackBerry users should consider this device.
The Motorola Droid 4 finally delivers a physical keyboard and 4G LTE high-speed data service on Verizon Wireless. Although I have been comfortable for years typing with on-screen keyboards like the iPhone, having real keyboard on a smartphone is a refreshing change. BlackBerry users, please take note of this phone.
The good
Keyboard: While this is the only reason to consider buying this smartphone since it lags behind other Android options in some areas, it is a big selling point. The five-row slide-out keyboard isn't perfect, but I love it. The keys are raised and spaced out enough that my fat thumbs always find the right keys, something I never do on a touchscreen keyboard. Numbers have their own row of keys. The keys are light up in the dark to make night texting easier.
Read the rest of the review on MLive's site.
For more Verizon Wireless news, subscribe via RSS feeds in the right rail.