Motorola DROID Bionic and HD Station Dock Review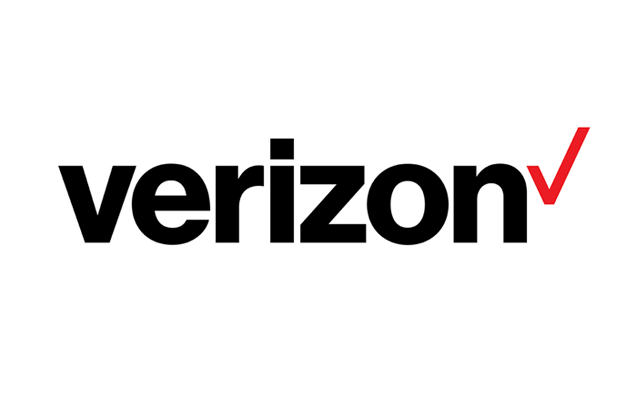 Craig Froehle from the Gadgeteer shares an in-depth review with pics and video of the Motorola Droid Bionic and HD Station Dock.
Way, way back in early January at CES 2011, Motorola's booth largely stole the show by featuring three massively exciting new products. While the DROID Bionic, a powerful Android smartphone headed for Verizon (hence the "DROID" moniker), was one of those products, it was largely overshadowed by the Atrix (an Android smartphone for AT&T that featured an innovative dock system) and the XOOM Android tablet. Since then, both the Atrix and the XOOM came out to mixed reviews and so-so sales, but the word from Moto was that the Bionic was getting retooled before a full launch.
So now, after nearly 9 months of waiting, the DROID Bionic is finally available. It features a dual-core, 1 GHz OMAP CPU from Texas Instruments, 16GB of internal storage (for apps, photos, music, files, etc.), a 4G LTE radio (on Verizon's blisteringly fast network), and a high-res 4.3″ screen. Full specs are available at Motorola's website.
LOOK & FEEL
At 2.6″ wide by 5″ tall by .43″ thick, the Bionic is a big, substantial phone with Motorola's now-familiar design aesthetic: edges and chrome. It has distinct angles on all sides that make it a little less hand-friendly than, say, some of Samsung's devices. The Bionic's edges and chrome accents make it a very masculine device, something Motorola has fully embraced with the entire DROID line.
Read more on Gadgeteer's site.
For more Verizon Wireless news, subscribe via RSS feeds in the right rail.