Motorola Droid Bionic Review: Editor's Choice (Videos)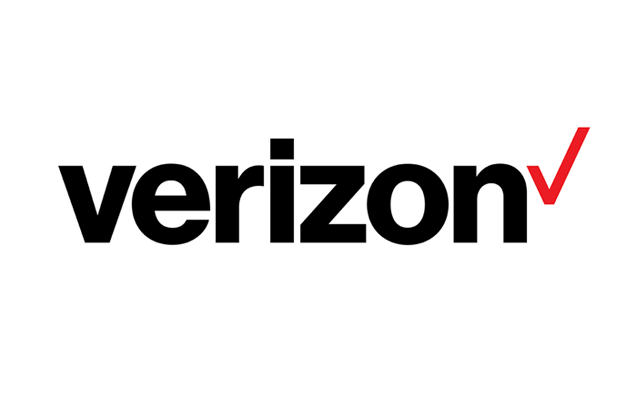 Josh Smith from GottaBeMobile takes a very in-depth look at the new Motorola Droid Bionic.
The Motorola droid Bionic has had a storied launch, but after 9 months of waiting Motorola has finally delivered a new flagship phone to Verizon.
The Bionic is a the first 4G LTE dual core smartphone to arrive on Verizon Wireless, just in time for millions of users to enjoy the fast 4G LTE speeds and the snappy performance.
The Motorola Droid Bionic borrows a collection of features, like a Lapdock and Webtop accessories from the Motorola Atrix, and along with the high end specs you would expect on a $300 smartphone.
Does the Bionic deliver on its promise for speed and power? Keep reading to find out if the Droid Bionic is worth the $299 on contract price.
Droid Bionic Hardware
The Droid Bionic is a surprisingly thin phone, when it comes to a 4G LTE device. It measures 2.6″ wide x 5.0″ tall and just .4″ thick, noticeably thinner than the Samsung Droid Charge, the thinnest 4G smartphone on Verizon until today.
The Motorola Droid Bionic has a tapered back. similar to the Droid X2.
When you pick up the Droid Bionic, the first thing you'll notice is how good it feels in your hand. The tapered sides and slightly rubberized rear case are proof that Motorola went back to the drawing board for good reason.
Read the rest of the review here.