Motorola Droid RAZR Review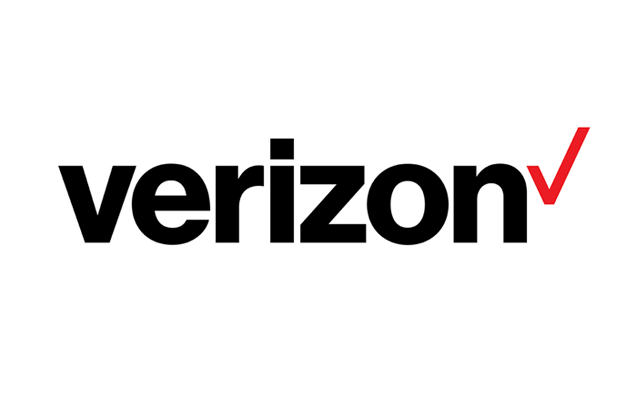 Brian Tiede from Brian's Blog in Omaha, NE shares his thoughts on the DROID RAZR.
The past month I've had the chance to fully test the Motorola Droid RAZR. This phone is big and thin, and it's very nice looking. I do have to say that it's a much better phone than the Bionic, so if you have a Bionic, I'm sorry.
The phone itself is a mix of aluminum, Kevlar and Gorilla Glass. However, it may seem tough, but the back of the phone is quite slick, so I was always afraid of dropping it, and it seemed like it was just a tad too big to feel comfortable in the hand.
On the inside, it has a 1.2 GHz dual core processor, it's also running Gingerbread 2.3.5. It's got both a 3G and 4G radio, as well as the usual WiFi and bluetooth.
Read the rest of the review on Brian's Blog.
For more Verizon Wireless news, subscribe via RSS feeds in the right rail.