Motorola Xoom Tablet Review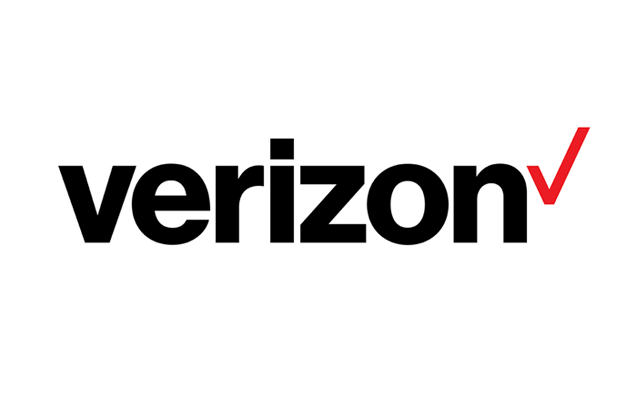 Stacy Tilton from the Mom in Training blog in Indiana has only great things to say about the Motorola Xoom.
Introducing the Motorola Xoom tablet with Google™. The first tablet powered by Android™ 3.0 (Honeycomb). With a 10.1–inch HD widescreen display and a 3D holographic user experience that gets in your face. Packing the power of a 1 GHz dual–core processor, Gyroscope and 1 GB of PC–grade RAM.
I only have good or should I say great things to say about the Motorola Xoom. I am one of those people that doesn't like to read manuals of any sort, for anything. Well, lucky for me the Motorola Xoom is so easy to use, I was able to turn it on and start playing without reading anything! It was that easy. Heck after I got it set-up even my 5-year old daughter could do it all herself. She picked it up, turned it on and found the game she wanted to play all without my help. Just from watching me play around with it she had even figured out how to bring up youtube.com and start watching videos of kittens and other animals. The Motorola Xoom comes with the Android Market pre-installed so all you need is a Google mail account to get started. Browse, download and play games, read books, and navigate all sorts of other apps.
Read the rest of her review here.