Music Choice Unleashes Entire Latin Collection on FiOS
Music Choice Unleashes Entire Latin Collection on FiOS
Get Your Rumba Going with 500 Free Music Choice Latino Videos on FiOS On Demand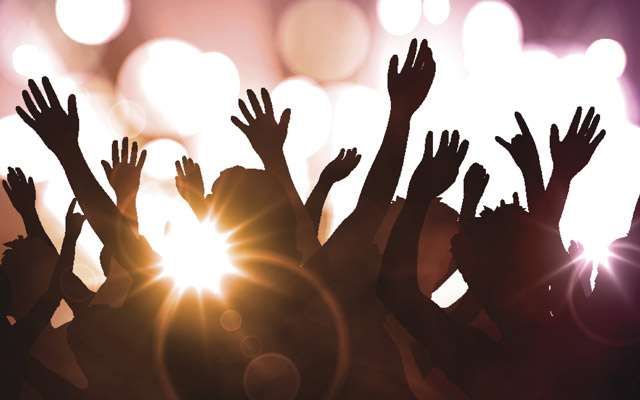 Salsa? Meringue? How about your bossa nova versus your bachata?

You're probably more familiar with Latin pop, jazz or urbana…or are you?

Here's your chance to expand your Latin music horizons, as Music Choice is making its entire collection of Latin music videos available to FiOS On Demand customers. Starting today, the FiOS On Demand TV lineup nationwide will feature free access to Music Choice's catalog of 500 Latin music videos and original content via the Zona Latina category, with 250 available initially and the remainder added later this month.

Music Choice's Latin collection includes over 32 hours of music videos and original content from some of the most popular Latino artists of yesterday and today including Romeo Santos, Prince Royce, Gerardo Ortiz, Enrique Iglesias and Thalia.  

FiOS subscribers can go to Channel 900 to find the Music Choice Latino categories for Los Mejores, Videos Nuevos and Zona Latina to find the Music Choice category to select their favorite videos. Music videos will be featured in over 12 different formats including Pop and Rock Latino, Romances, Tropicales, Regional Mexican, Bachata and Musica Urbana.

Customers also have the option of going to channel 900 to make their video selections.