National Teens Don't Text and Drive Week - Take the Pledge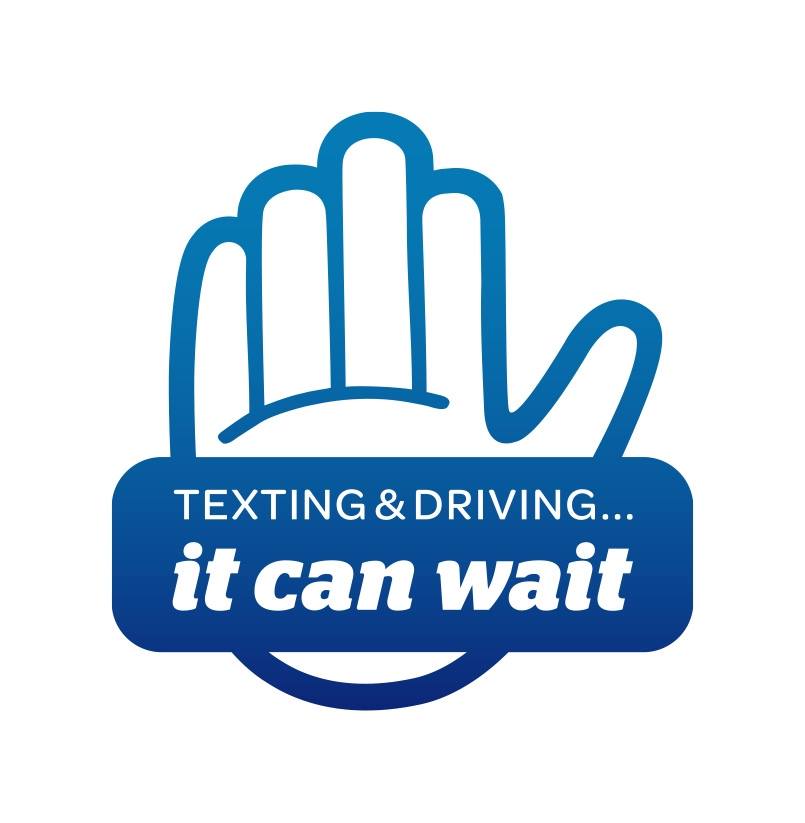 This week (November 18-24) is National Teens Don't Text and Drive Week, so it's a great time to encourage young drivers to pledge not to text and drive.
According to a new study conducted by Cohen Children's Medical Center in New York, texting while driving contributes to more than 3,000 teen deaths nationwide every year. That's why Verizon Wireless has teamed up with other wireless carriers to sponsor the It Can Wait campaign.
As part of the campaign, drivers of all ages are encouraged to take a pledge which states: "No text message, email, website or video is worth the risk of endangering my life or the lives of others on the road. I pledge to never text and drive and will take action to educate others about the dangers of texting while driving. No text is worth the risk. It can wait."
"Teens were born into an electronic world, so they are more likely to assume they can text while driving without causing harm to themselves or others," said Laura Johnson, executive director of the Iowa-Illinois Safety Council. "That, coupled with an 'it won't happen to me' attitude, can be a deadly combination."
Johnson applauds the efforts of the It Can Wait campaign and says it's important for the National Safety Council and its chapter networks to continue working with wireless carriers to change the safety culture when it comes to texting and driving.
She added that there are a number of online programs and apps available to curb texting and driving, including Safely Go.
Safely Go is a free app designed to receive calls and texts – keeping drivers connected and responsible, while making the road safer. The app allows only incoming calls and texts from three designated "VIP Contacts," such as parents or a grandparent. It sends text messages to all others telling them that the driver is on the road and driving safely.
So take the stand against texting and driving, talk with your teen about National Teens Don't Text and Drive Week and take the It Can Wait pledge today.
For more Verizon Wireless news, subscribe via RSS feeds in the right rail.