Neowin.net - Samsung Galaxy Tab® 2 (7.0) Review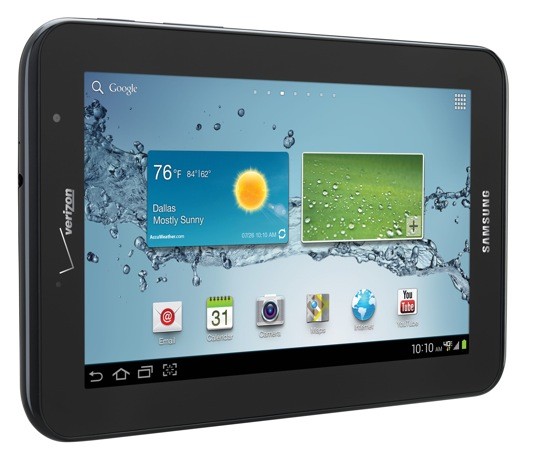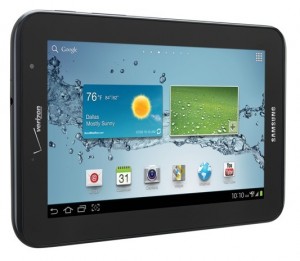 Brad Sams from Neowin.net shares his thoughts on the new Samsung Galaxy Tab® 2 (7.0).
The tablet market is full of products that have different screen sizes, resolution, operating systems, and so much more. Finding the right tablet these days is not as easy as it was a few years ago when one fruit ruled the landscape.
Seeing as Samsung has been churning out quality tablets for a few years now, their latest product for Verizon, the Samsung Galaxy Tab 2.0 (7in class) should be a device that has learned from the woes of the past. While the base product is not entirely new, this model has the added benefit of Verizon's LTE connection. You can see the full list of specs below. ...
In your hands the 7in size still feels great. The weight of the tablet is a bit lighter than we anticipated and the plastic shell certainly does not bolster the physical appeal of the device. That being said, the tablet does not feel cheaply made but the plastic exterior is a bit slick and like every other tablet on the market, fingerprints are always an issue.
Read the rest of the review on Neowin.net.
For more Verizon Wireless news, subscribe via RSS feeds in the right rail.