'Neowin' Nokia Lumia 928 Review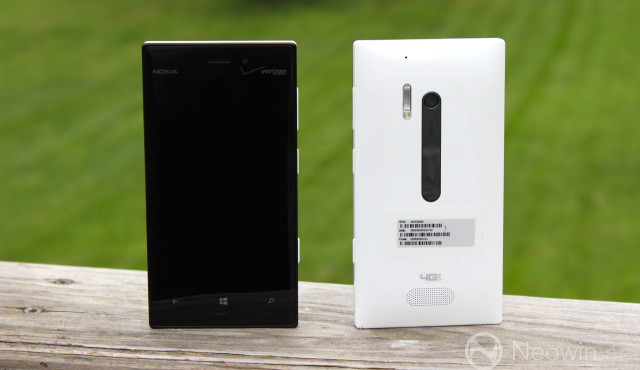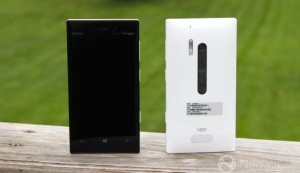 Brad Sams (@bdsams), from Neowin.net, has been a frequent contributor to the blog. An expert on mobile technology, Sams recently wrote a Nokia Lumia 928 review. We have provided an excerpt from the review of this innovative Windows Phone below.
Verizon and Nokia kicked off their Windows Phone relationship with the introduction of the Lumia 822, a mid-range device that was targeted at the entry-level consumer who was looking to buy their first smartphone.
For those of you who have wanted a higher-end Windows Phone on Verizon, you now have the option of the Nokia Lumia 928. This new device is Verizon's first high-end Nokia smartphone in recent history, and seeing that Verizon now carries the Windows Phone 8X by HTC and the Lumia 928, your high-end Windows Phone options on Big Red now consist of two quality devices.
If you are purely looking at the specs, the Lumia 928, the recently announced 925 and the good old 920 are nearly identical. Each device is only separated by the external shells, with the 920 being the largest in terms of width and the 925 being the slimmest. Naturally this means the 928 falls in-between the 920 and 925 on physical size, and although all three are hardware-wise quite similar, it's unlikely you'll see all three on the same carrier.
For Microsoft and Nokia, having a flagship device on all of the major carriers in the United States will certainly help to expand the install base and solidify Windows Phone's position as the number three player in the market.
To read the rest of Brad's Nokia Lumia 928 review and find out why he thinks it is a "great choice" for consumers looking to buy a Windows Phone, click here.
For more Verizon Wireless news, subscribe via RSS feeds in the right rail.