'Niki Manning Photography' Samsung Galaxy Camera Review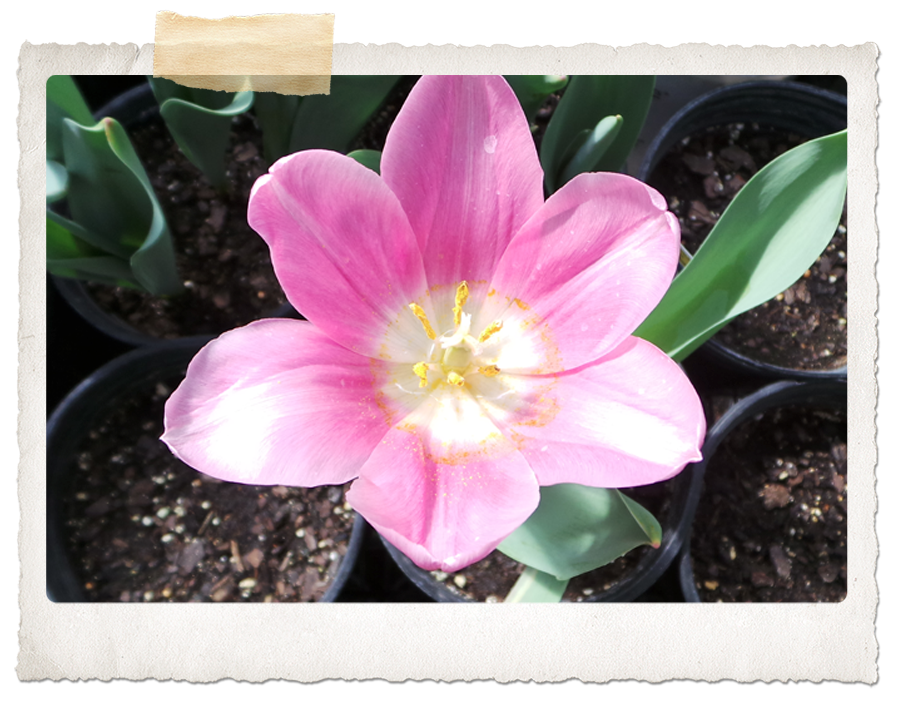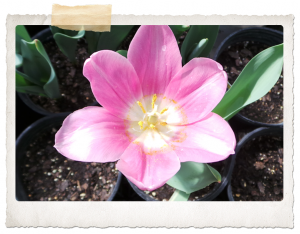 Professional photographer Niki Manning, recently put down her bulky equipment and picked up the Verizon Samsung Galaxy Camera. Find out why she thinks, when coupled with the Verizon Wireless 4G LTE network, the camera is "a truly remarkable and amazing little gadget." Photo courtesy Niki Manning.
I was recently approached to try out a camera. Ummmmm……yes, please!!!!! Obviously being a photographer, I have my personal preferences on what equipment I use. I love my Canon 7D…..well….most of the time. The times that I don't love it are when I have to carry it around all day (heavy and bulky) and I can't just shove it into a purse or a pocket…..but when I don't have it…..I wished I had it for it's abilities and high quality! Well……I think a happy compromise has been invented. The Verizon Samsung Galaxy Camera. It is incredible in every way and I'm sure the short time that I got to "play" with it…..that I only learned the tip of the iceberg of everything it is capable of. It is the perfect size as well…..small enough to fit in a jacket pocket and it is very light weight making it ideal for traveling and/or everyday use!
I had GRAND plans for this camera….however mother nature had other plans, & the outside world still remained VERY cold and grey…..and even snowed when it should have been warming up. I suppose that's Omaha, Nebraska in March for you!! I had to improvise…..so instead of taking photos of all the plants, flowers & trees that SHOULD HAVE BEEN BLOOMING around my neighborhood in March, I had to take a few field trips.
Read the rest of Niki's review, and view the photos she took with the Verizon Samsung Galaxy camera, on her blog Niki Manning photography.
For more Verizon Wireless news, subscribe via RSS feeds in the right rail.