Preparing in Case Arthur Gets Awful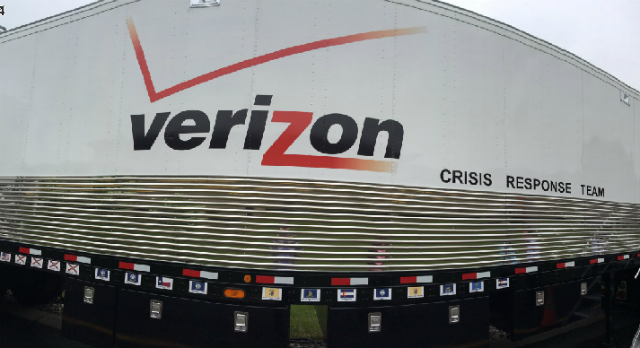 Planning and preparedness are the best defense against emergency situations, and we all should take steps to have a plan – at home or at work. As Tropical Storm Arthur firms up its plans for the Fourth of July, Verizon business continuity, network operations and real estate teams have been working their emergency preparedness checklists.
This blog posted at the official opening of this year's storm season provides some details about Verizon's extensive storm preparations, as well as some helpful personal storm prep tips from the Federal Emergency Management Agency.
Verizon residential customers who may be in Arthur's cone of uncertainty can visit www.verizon.com/outage for some helpful service-related FAQs and other helpful links, including a link to request a repair. Small business customers can visit www.verizon.com/bizoutage. Medium business and enterprise customers should contact their regular customer service centers or account teams, as needed. Verizon Enterprise Solutions customers can also access the Enterprise Center at https://enterprisecenter.verizon.com.