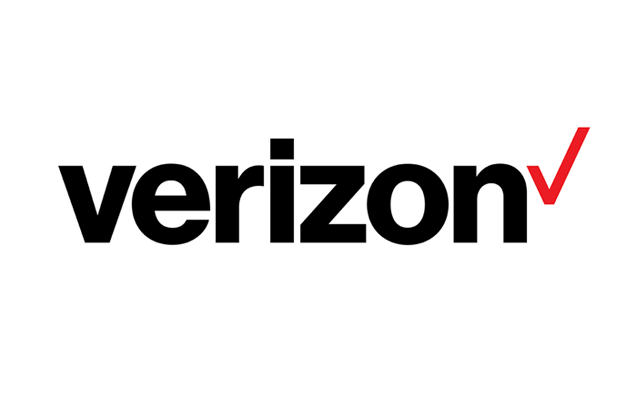 DroidForums.net takes a look at the HTC Rhyme to see if it's truly a great device for its intended user (women).
Rarely do you see a phone that's made with the opposite sex in mind, but that's exactly what HTC did with this new device. The HTC Rhyme is one of HTC's newer model 3G devices for Verizon. The phone has specs aimed at the mid-range user, accessories aimed at the opposite sex, and Verizon's huge network aimed at the phone signal lovers (rarely drops calls).
For this review I had a friend, that's a woman, take this device out for a spin. I did not see myself using the included notification charm, even though I do love giving you guys great reviews, but I had her help me on this one.

Thanks for the help, Olivia.
Overview:
The Rhyme with its; 1 Ghz processor, 5 MP camera, and 3G support is certainly not a device to be overlooked. The hardware on the device is not the only awesome part about it, the software HTC designed around it is actually quite amazing. The new phone has a custom version of HTC's Sense 3.X that's incredible light, fast, and smooth. Opening apps is quite smooth, browsing the web is an experience you will not hate, and trust me, you will love the quality of the camera.
Read the rest of the review on DroidForums.net.