Rain Brightens Our Day With Her Dedication. Meet Our #PlayLikeAGirl Winner.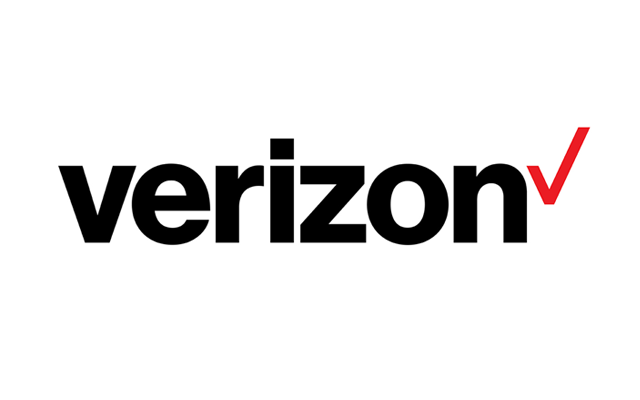 Rain Green of Baltimore, Maryland, plays like a girl. She also runs faster than just about any boy her age.
As an accomplished athlete in track and field, basketball, lacrosse, baseball, rugby and football, Rain takes sports very seriously. Her dedication to team and achieving great things motivates her to overcome obstacles.
This past season, she broke her arm in a football game, and rode to the hospital in an ambulance. Rather than feeling sorry for herself, she kept her eye on the prize – the playing field. Just two weeks after suffering the injury, Rain was back on the field scampering past defenders and into the end zone for a touchdown to the demise of the opposing team.
For her dedication, achievement, commitment and resiliency, Rain was selected the winner of Verizon's Play Like A Girl contest announced last fall. She won a technology and sports equipment package worth $5,000 that consisted of a digital camera, laptop, in-ear headphones and a gift card.
Among the hundreds of entries received, Rain's story touched the judges who found her to be a model of overcoming the stereotypes that girls can't keep up with the boys when it comes to athletics.
Rain possesses moxie, grit, determination and passion, and her 60-second video displayed her toughness, dedication, and passion for football during the 2013 season.  After visiting the Play Like A Girl Facebook page, scroll down and click on "view entries" to watch Rain's video.
The drive that Rain possesses is a lot like young Ella Anderson, aka #FiOSFootballGirl, the heroine in our current FiOS commercial about a young girl who matches wits with Hall of Fame QB Terry Bradshaw. In the latest spot, Ella uses her #FiOS powers to earn a trip to the Super Bowl as a commentator, leaving slower cable modem using Bradshaw at home.
Rain and Ella may both be young and play like a girl, but they do incredible things. That's the essence of our message about FiOS Quantum service that helps makes people stronger, and in turn, those stronger people do great things in the world.
To all the young woman who entered our Play Like A Girl contest, thank you. You light up the world with your commitment and enthusiasm, and you blaze paths for others. For more about FiOS, visit www.got2getfios.com.